From the bench to the bedside, research is a critical cornerstone of the Department of Internal Medicine's mission. Our residents participate in a range of research, QI projects, narrative medicine, and other scholarly work, and present and publish regularly. Our elective schedule allows for up to 10 weeks of research and scholarship time.
We have developed a collaborative research culture and program including:
Individualized mentor teams
Formal research and QI curricula
Funding for travel, meeting expenses, and submissions
Two funded training tracks for those with strong research interests
Our residents have ample access to a broad array of basic biomedical science research opportunities. In particular, the Huntsman Cancer Institute is a leading world-class research and cancer treatment center.
In addition to bench-to-bedside scientific endeavors, Utah has a strong record of health systems and implementation science research – starting from the nation's first biomedical informatics department, to the Intermountain Healthcare Leadership Institute, the Salt Lake City VA, and more recently with our major training sites drawing national acclaim for being leaders in value-driven outcomes, high quality care and price transparency (for more information, please visit The State of Value in U.S. Healthcare).
Residents interested in quality improvement, informatics, or implementation science have ample opportunity to contribute to major projects and developing skills needed to be the next generation of healthcare leaders.
As part of our intern seminar series, we outline specific resources available for clinical research at University of Utah, provide dedicated time to secure required certifications, give tips for identifying productive mentors as part of our match-making program, and introduce a timeline on how to successfully use research to support residents' next career moves.
Through the University of Utah IM Program, interns will have a unique opportunity to participate in a dedicated outpatient Quality Improvement Program at the VA Hospital. They will work closely with Chief Residents in Quality and Safety in addition to faculty to help evaluate the needs of their own primary care panel and work to better address those needs though a QI intervention. This is an invaluable experience as it offers residents QI and research experience early on in their training.
During PGY2 year, residents will spend a week focusing solely on patient safety and quality improvement topics. During this week, they will either complete the IHI Basic Certificate training, or spend the week performing a patient safety event analysis and prepare/present their findings at a regular M&M conference at one of our three training locations. Residents also have opportunity to continue QI work through their second and third year, or to take on independent projects with QI mentors at both the University and VA sites.
Conferences and Senior Scholarship Day
Every year the Department of Medicine hosts a "Senior Scholarship Day" where our graduating residents present their scholarship efforts during their time in residency.
Resources for Current Residents
We've sought to streamline the research process for our trainees: starting from the basics of medical research to submitting IRBs, performing research, and presenting at conferences. Below, are a selection of some resources included in our research seminar:
Select Resident-Mentor Pairs 2023
Cardiology: Monte Scott (CMR) - Stavros Drakos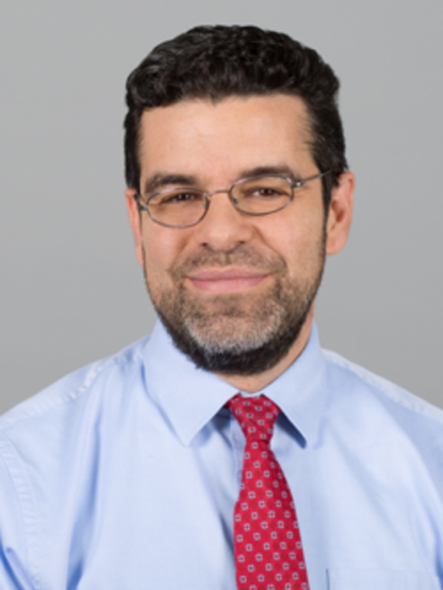 Title: Application of the Updated Cardiogenic Shock Working Group SCAI Classification for Cardiogenic Shock: A Single-Center Analysis
Heart Failure – Jacqueline Dickey (PGY3) and Thomas Hanff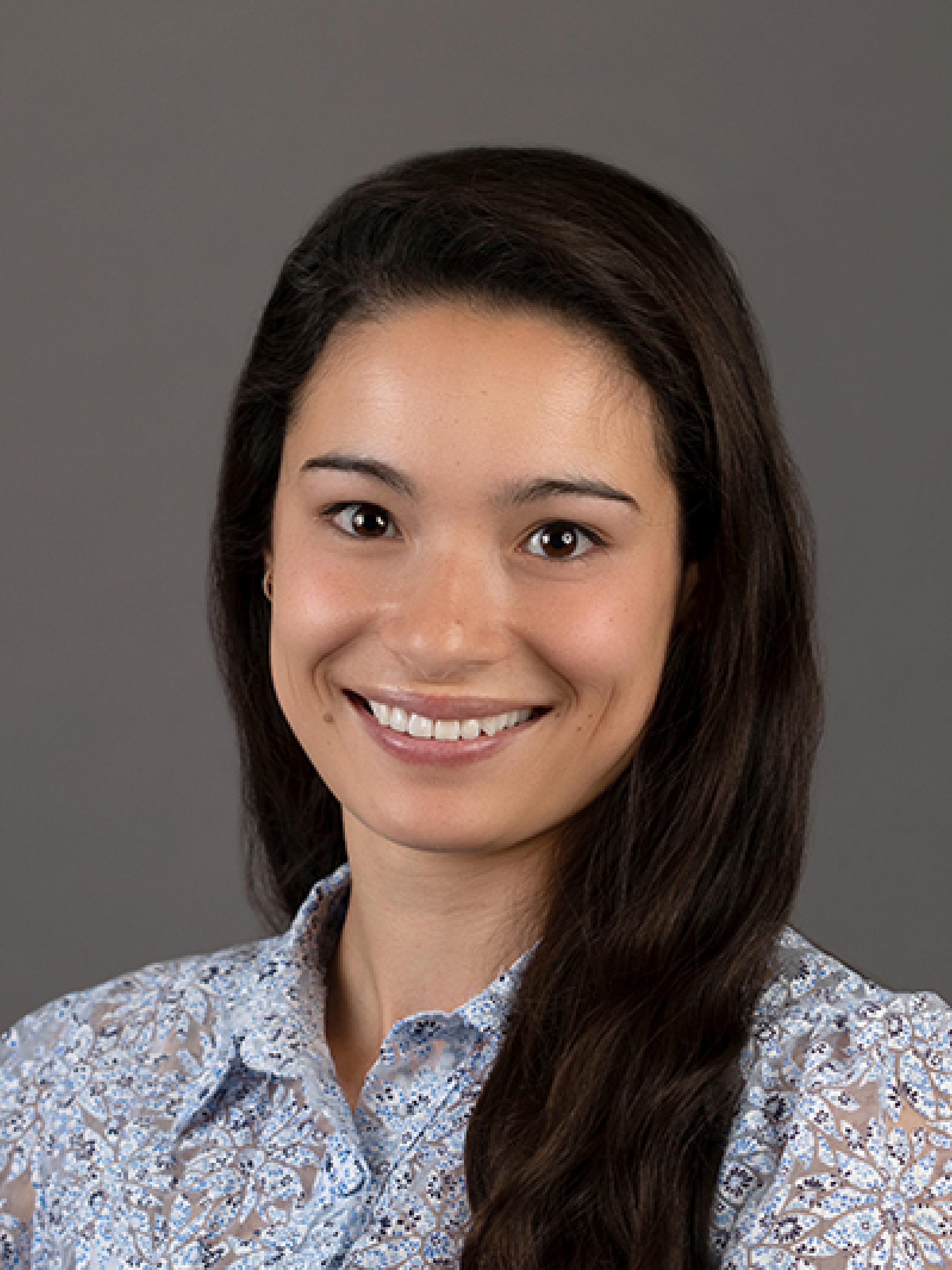 Title: Heart waitlist survival in adults with an intra-aortic balloon pump relative to other Status 2, Status 1, and inotrope Status 3 patients
PMID: 36369224
Nephrology- Andrew Yanik (PGY3) - Josephine Abraham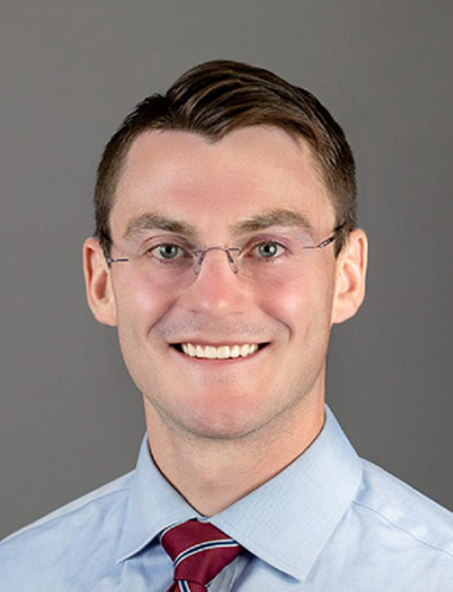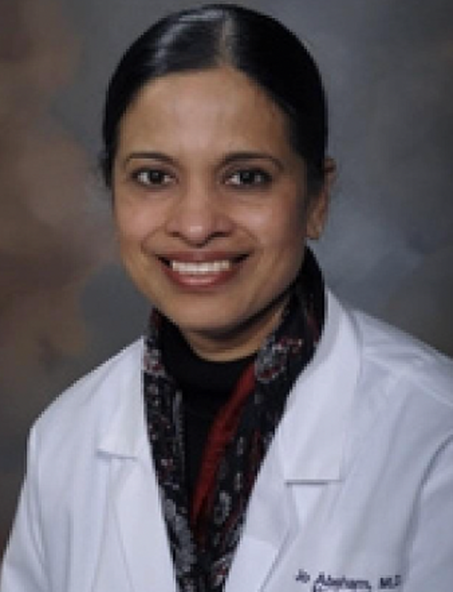 Title: Don't forget about trace minerals: a rare case of erythropoietin resistant anemia
HEMATOLOGY/ONCOLOGY – Jarrod Smith (PGY3) – Ignacio Garrido-Laguna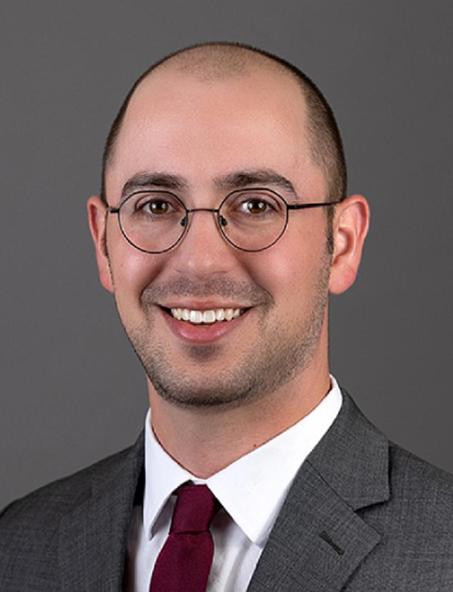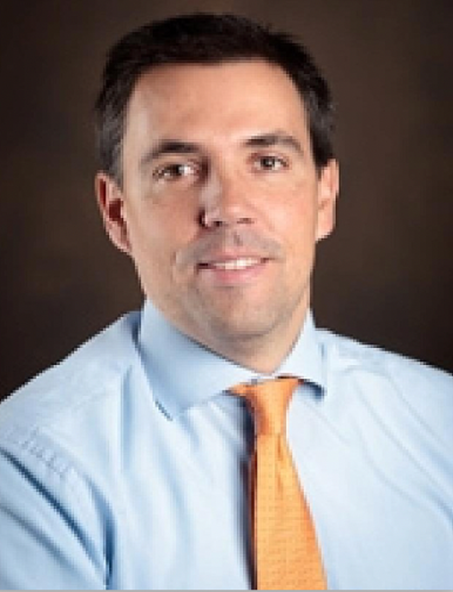 Title: Change in CA 19-9 after 9 weeks of first-line chemotherapy as a predictor of overall survival in patients with metastatic pancreatic ductal adenocarcinoma
RHEUMATOLOGY – Selene Rubino – Mike Battistone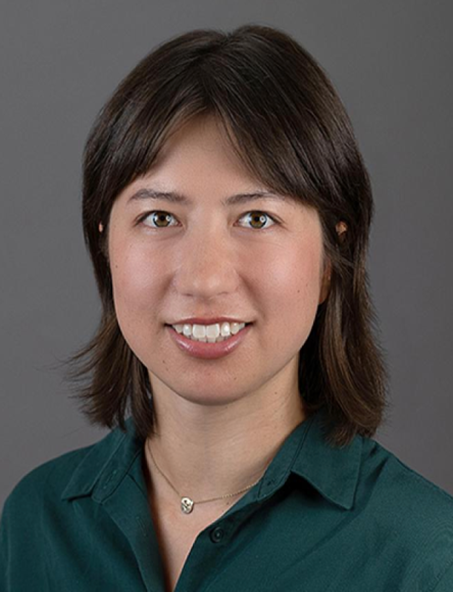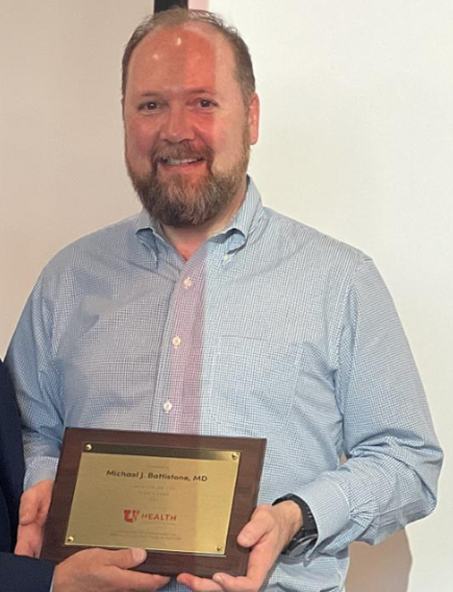 Project: Reproductive Health Guidelines in Rheumatic Disease