Tammy Smith, MD, PhD, answers questions about his hobbies, bucket list, and childhood career goals. Get to know our faculty on a more personal level as we spotlight someone for each issue of NeurologyNews!
Meet the Faculty: Tammy Smith, MD, PhD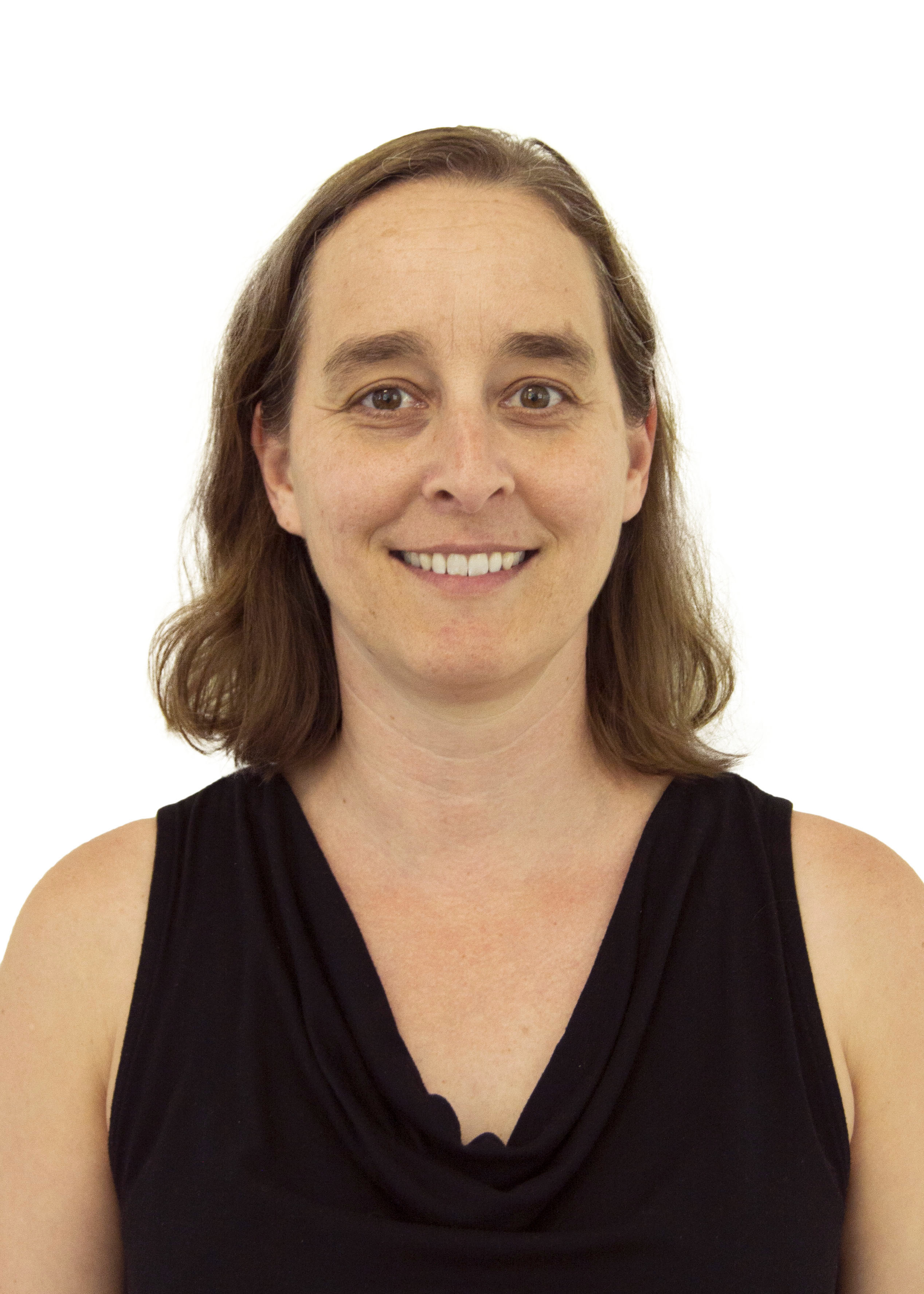 Tammy Smith, MD, PhD, has recently joined the Department of Neurology as part of our Neuroimmunology Division. Here are some fact about her!
What are your hobbies?
Gardening, baking, and hiking.
What is your favorite meal/dessert?
Fresh bread from Crumb Brothers with garden tomatoes and basil.
What are one or two things you want to learn to do?
How to make a souffle and how to solve a Rubik's cube.
What is one thing that can instantly make your day better?
Going for a walk with my dog and my husband.
What song always gets you out on the dance floor?
"Dancing Queen" by Abba
What is something people would be surprised to learn about you?
I used to be a candy scientist.
Name one thing on your bucket list.
See the aurora borealis.
As a kid, what did you want to be when you grew up?
A nature biologist (I loved the kids magazine Ranger Rick; I basically wanted to do anything that let me learn more about animals).
What is the best concert you've ever attended?
Tibetan Freedom Concern 1997 Downing Stadium NYC (Beastie Boys, Eddie Vedder & Mike McCready. Need I say more?).
What is your favorite thing about your career?
Having the opportunity to learn something new every day and teach students and patients.