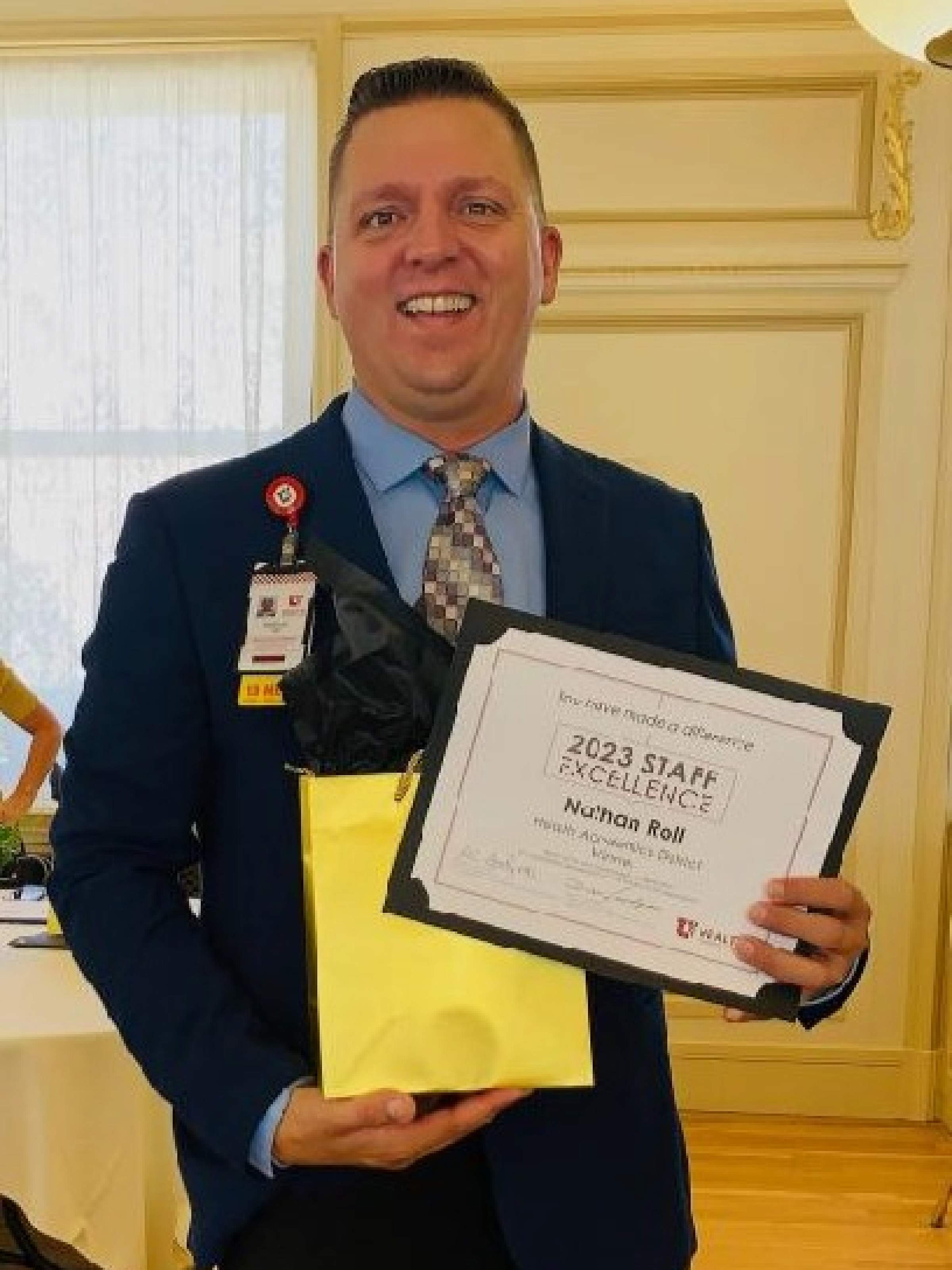 Nathan Roll emobdies the essence of our Emergency Department. Having joined the University of Utah Emergency Department at the age of 17, he has dedicated over 20 years in service of its growth. Over these years, Nathan has fostered relationships within the institution and wider community, becoming the cornerstone for Emergency Services and the entire hospital. He's revered for his infectious positivity, unwavering "can do" attitude, and reliability, especially during challenging situations like the COVID-19 pandemic where he played a pivital role in swift and critical operational changes. 
He has been instrumental in training our Emergency Medical Technicians, leading programs such as the US-guided IV placement team which has benefitted patients in the ED and beyond. Under his leadership, the rapid response team has evolved to respond with ICU nurses to cardiac arrests institution-wide. Nate's collaboration with external eMS agencies has expanded our presence in events outside the Emergency Department. A testament to his excellence are the glowing reviews from collaborators, praising Nathan's unmatched professionalism and expertise in event medicine. 
At his core, Nathan's relentless drive to help, constantly improve, and strive for excellence is evident. He exemplifies our institution's values of compassion, teamwork, education, and collaboration, enhancing the care we provide to our patients and community. He is an absolute asset to the Emergency Department and we are so lucky to have him. 
Well done, Nate!