The Division of Gastroenterology Welcomes Dr. Jessica Stout and Karen Bohn
The Division of Gastroenterology is excited to welcome Dr. Jessica Stout and Karen Bohn to the University of Utah Health! Learn more about these two outstanding individuals below.
Dr. Stout spent most of her life along the Interstate 70 latitude. She grew up in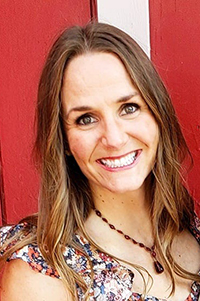 Brownsburg, Indiana, moved 500 miles west to Kansas City for medical school, and completed her Internal Medicine residency and Chief residency in Columbia, Missouri. Her interest in nutrition and the microbiome and her passion for a procedural-based subspecialty took her down to Little Rock, Arkansas where she completed her Gastroenterology fellowship. After fellowship, Dr. Stout sought positions at academic centers in the mountains to call home, and is grateful to begin her career at University of Utah. She is joined by her husband, Mitch, and a small zoo which includes a dog and two cats.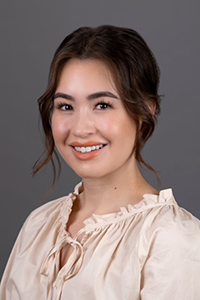 Karen grew up in West Jordan, UT. She completed both her undergraduate education and Master of Physician Assistant Studies at the University of Utah. She has been practicing in gastroenterology since January 2019 and also participates in a medical cannabis program as a certified QMP. She currently sees patients with general GI concerns at our Redwood location, and also subspecializes in inflammatory bowel disease at the University main hospital. Her interests include live music, hiking with her puppy, and crafting.