The Division of Gastroenterology Welcomes New Fellows
The Division of Gastroenterology is excited to welcome their newest fellows Ishani Shah and Gregory Toy. Learn more about them below!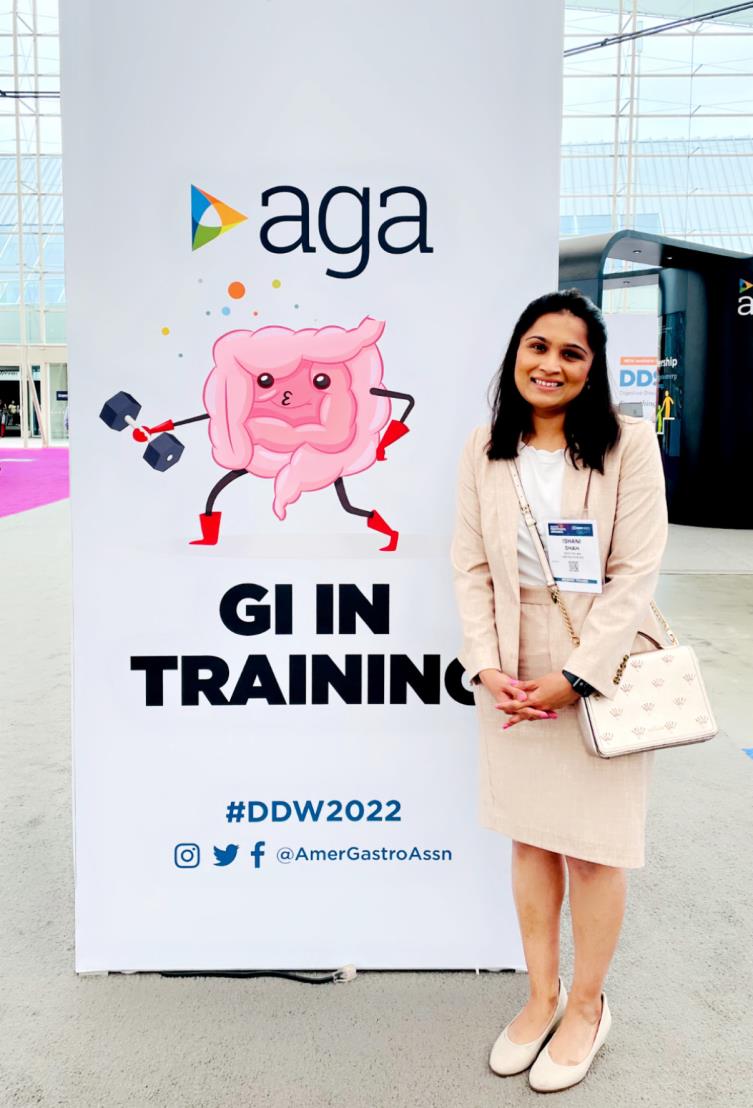 Dr. Ishani Shah
Dr. Shah completed a fellowship in medical pancreatology at Beth Israel Deaconess Medical Center/Harvard Medical School in Boston. Her clinical interests include medical management of pancreatic diseases. Her area of research is specifically focused on quality of life in chronic pancreatitis and pancreatic cancer screening in genetically predisposed individuals.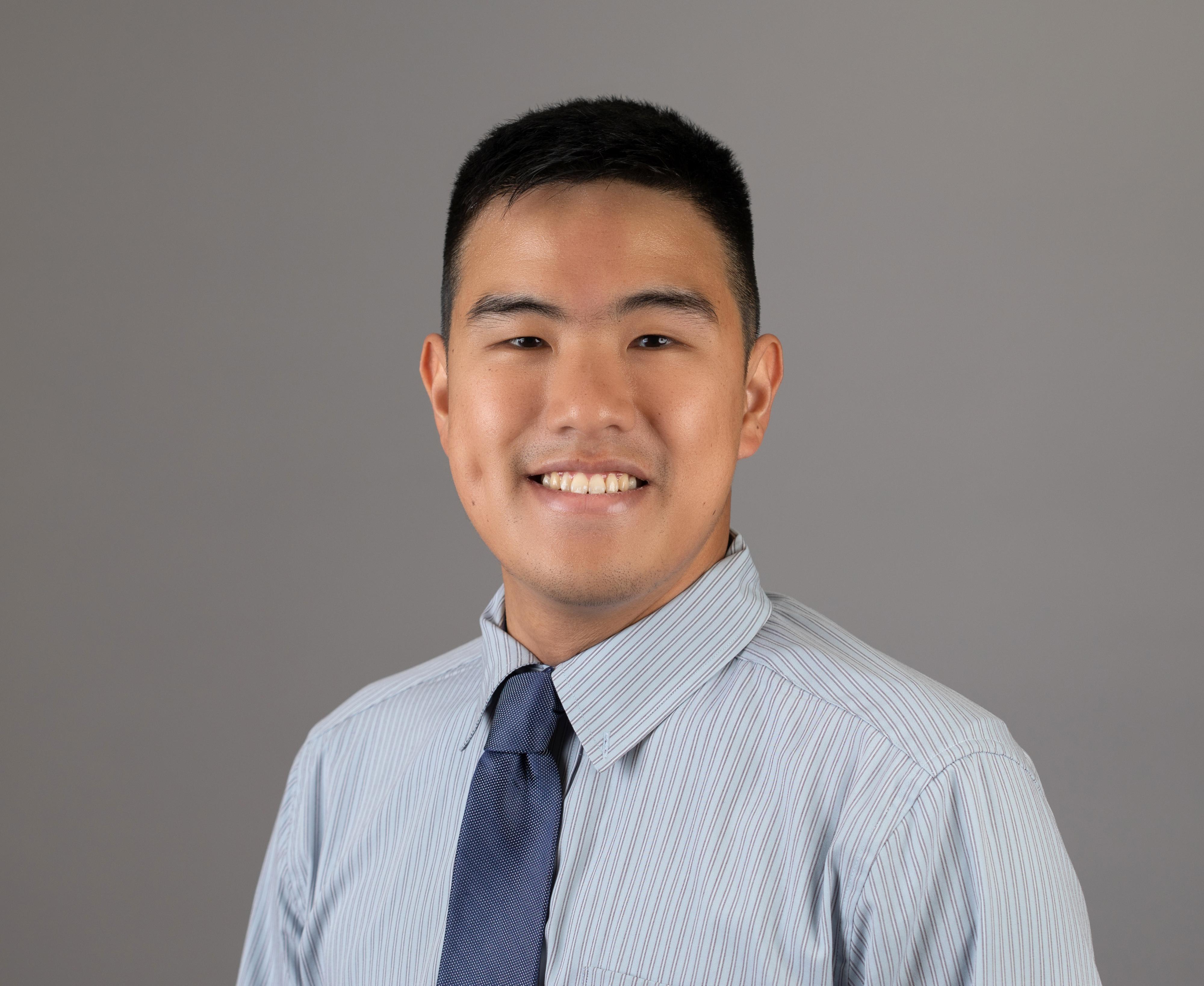 Dr. Gregory Toy
Dr. Toy received his medical degree from State University of New York Downstate Medical Center College of Medicine. He completed internal medicine ACGME Residency at the University of Utah. His goal is to work as a program director so he could create his own way of teaching the GI fellow curriculum.