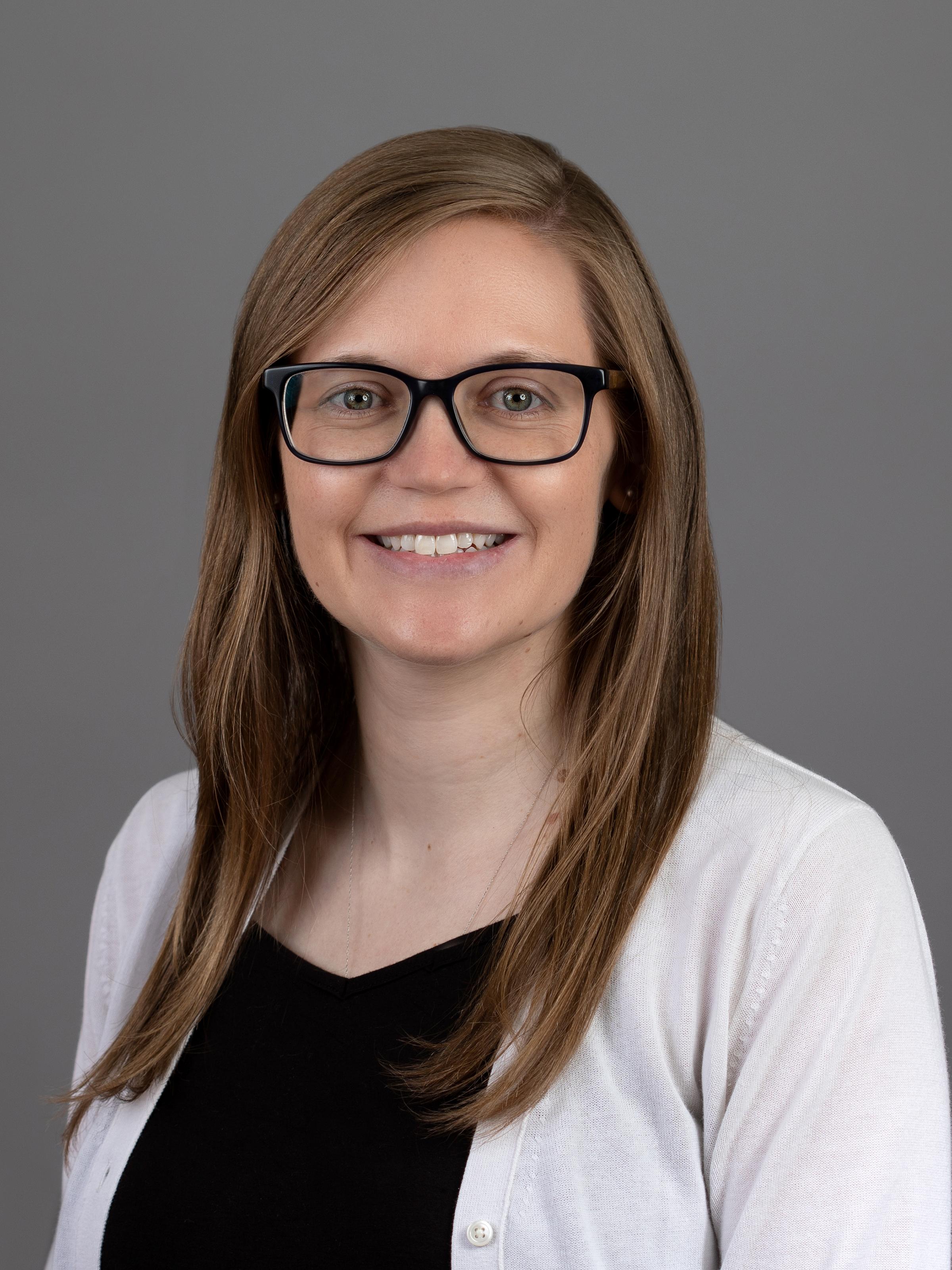 Welcome to Dr. Rebecca Kim
Rebecca Greave Kim M.D. is Assistant Professor of Medicine in the Division of Gastroenterology, Hepatology and Nutrition at the University of Utah Hospital. She received her M.D. from University of Cincinnati College of Medicineand completed her post graduate medical education at University of California, San Diego School of Medicine where she was chief resident.  She was completed her Fellowship in Gastroenterology and Hepatology at University of California, San Francisco and later when on to complete a Fellowship in Advanced Transplant Hepatology.  Her clinical interests include chronic liver disease, and liver transplant medicine. Her research interest closely aligns with her clinical activities which include liver disease, and liver transplant.
Dr. Kim is a member of American Association for the Study of Liver Disease, American College of Gastroenterology, American Gastroenterology Association and American Society of Transplantation.