American College of Gastroenterology (ACG) News
Get ready for a week of gastroenterology excellence as the American College of Gastroenterology (ACG) gears up for its annual Scientific Meeting and Postgraduate Course from October 20 – 25th. The event will be held at Vancouver Convention Centre in Vancouver, Canada.
Division Experts Chosen to Present at ACG Event
After submitting their case reports for ACG poster, our division's very own Dr. Jessica Stout and Dr. Kim Kucharski were selected to present their posters at this year's event. Congratulations to both! We look forward to your presentations.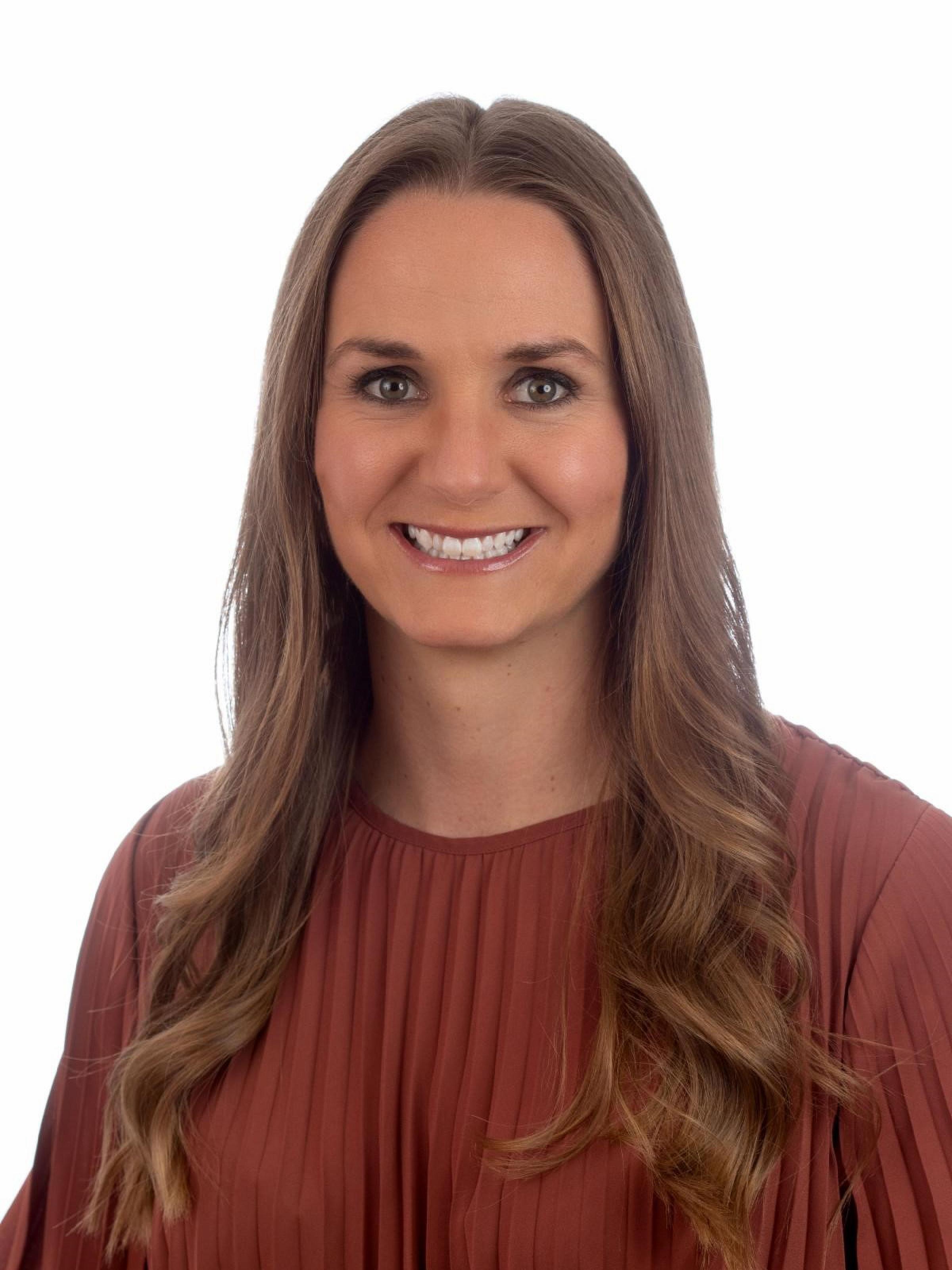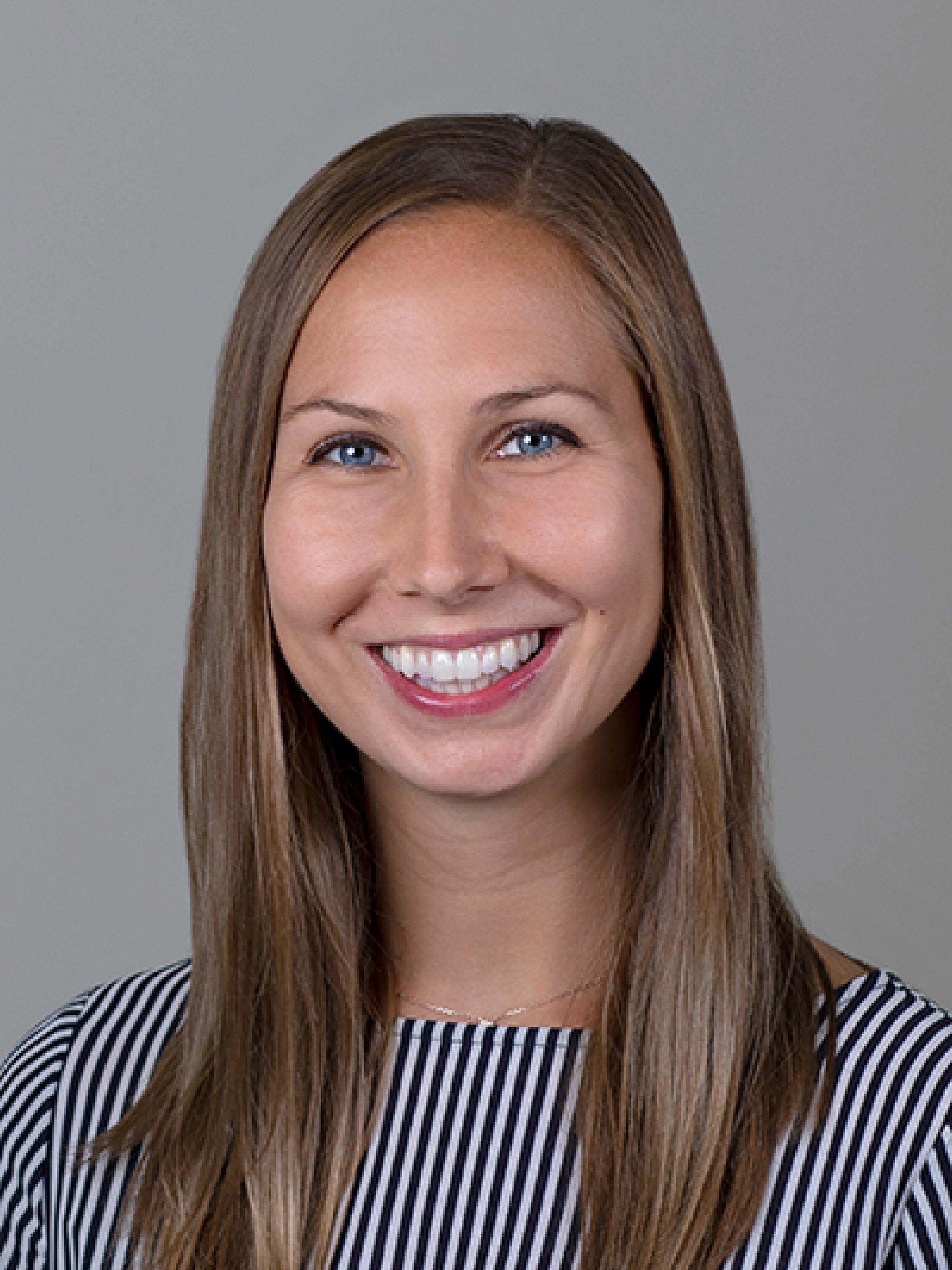 Also from our division, we have Dr. Jason Dubroff, who was selected to present his abstract at the ACG 2023 Annual Meeting. Congratulations to Dr. Dubroff for this achievement. His presentation on the Effect of Concurrent Esophageal Eosinophilia and IBD on Treatment Management promises to be insightful and valuable.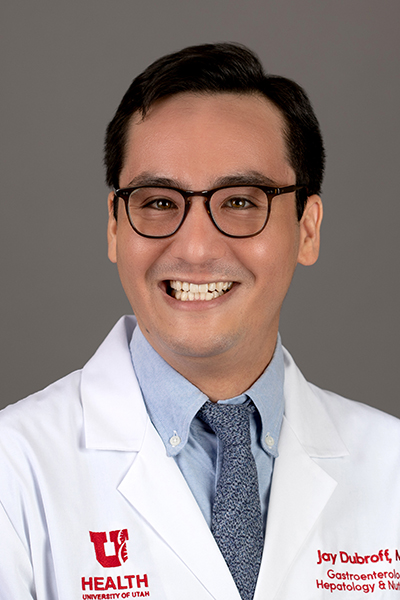 Expert Insights, Expert Faculty
We are also pleased to announce Dr. Ann Flynn's acceptance as a faculty member for the ACG IBD School and Midwest Regional Postgraduate Course programs. Her expertise promises to greatly enrich these programs, and we extend our heartfelt congratulations to Dr. Flynn on this achievement.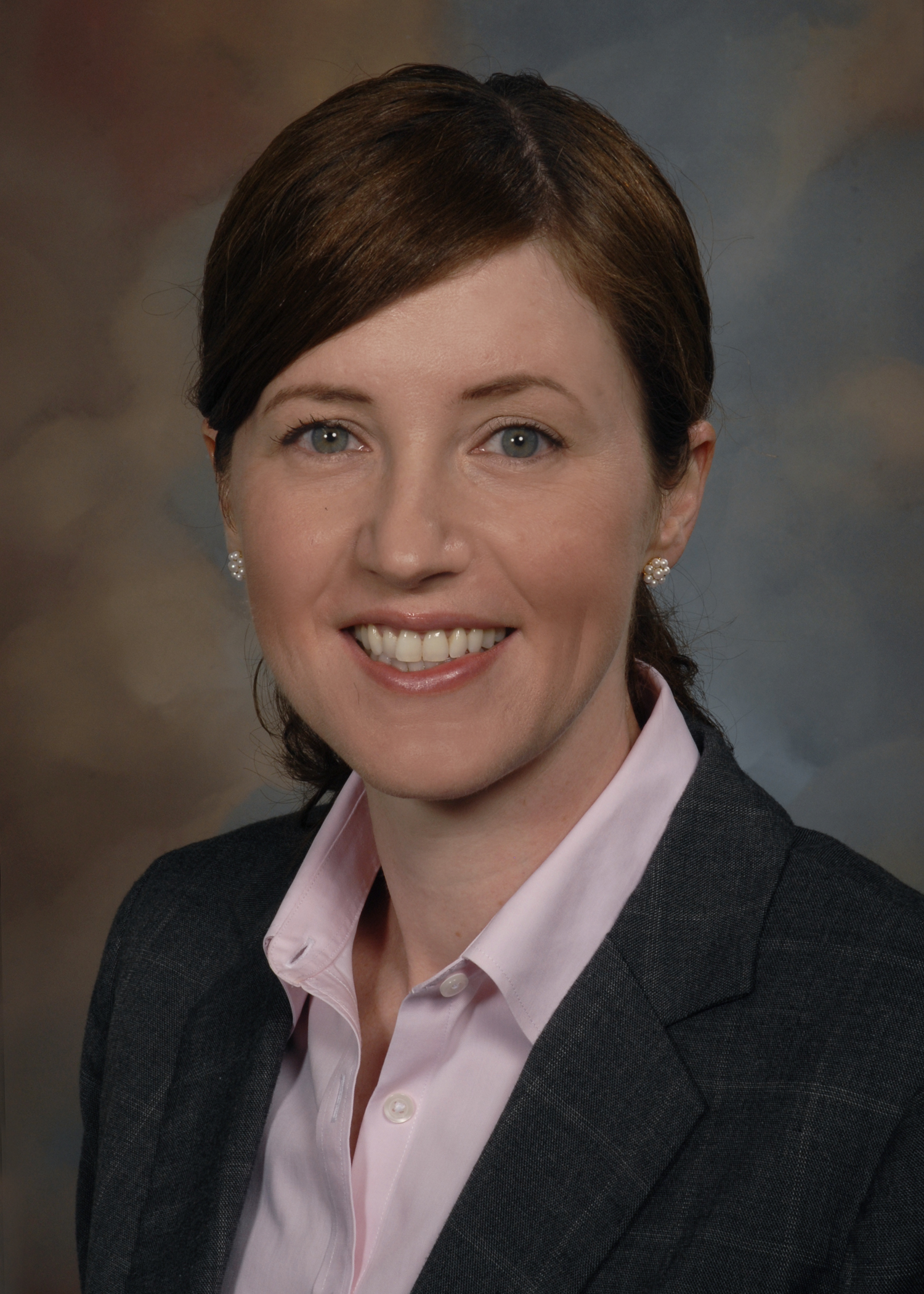 Registration is now open for those wishing to attend this year's wonderful event. Click the button below to register. We hope to see you there!