2022 Internal Medicine Staff Excellence Awards
Last month, the annual Staff Excellence Awards ceremony took place, honoring the hard work, dedication, and exceptional contributions of employees within our department.
The Staff Excellence Awards aim to acknowledge individuals who consistently go above and beyond in their respective roles, inspiring their colleagues and significantly impacting the organization. The event not only highlights the exceptional work of the nominees but also serves as a great source of motivation for all employees, encouraging them to strive for excellence in their everyday lives.
We had three guest speakers, Dr. John Inadomi, Department Chair; Kevin Dustin, the Associate Chair of Administration and Finance and Administrative Director of Clinical Affairs; and Sanjana Black, Director of Operations, who shared some impactful words about the ceremony and nominees.
Meet our six winners:
Staff Excellence Awards Winners
Morgan Bodily
Morgan Bodily is the Program Assistant for the Ryan White Program in the Infectious Disease Clinic, assisting with individuals living with HIV/Aids to receive exceptional care. She enjoys collaborating with others and believes that "When we put a person first, above all else, we are making a difference in not only their lives but in our own."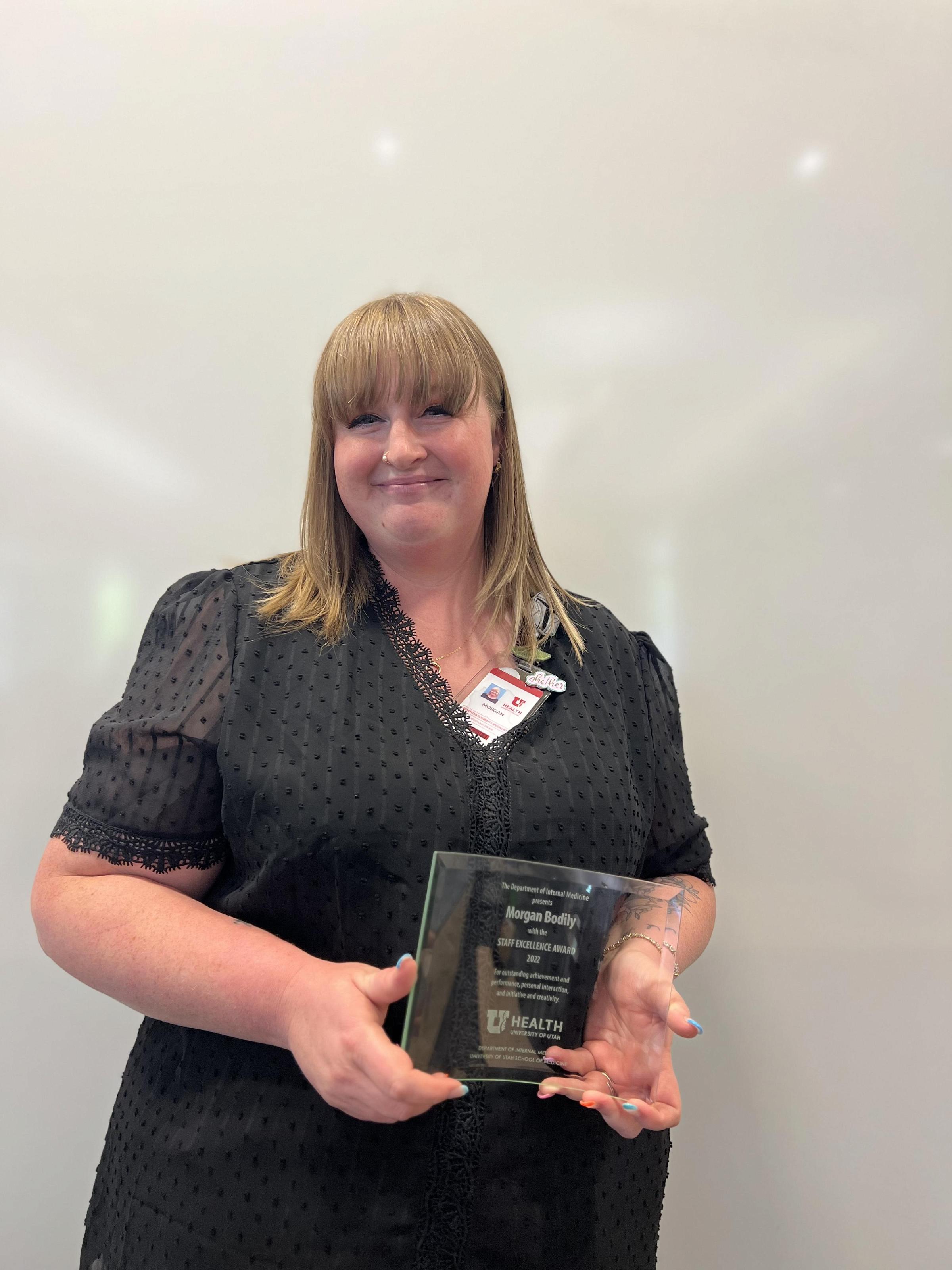 Stacey Kirkland
Stacey Kirkland is the Academic Program Manager in the Division of Gastroenterology.
"I love this work. It is purposeful. It affects change you will never see but which you know, if done well, will matter years from now for a patient, their family, their friends, people you will never meet but whose lives will be altered by the physician whose education guided them to make the right decisions, show compassion and professionalism that will help them through the toughest challenges of their lives. It is amazing to be part of that journey".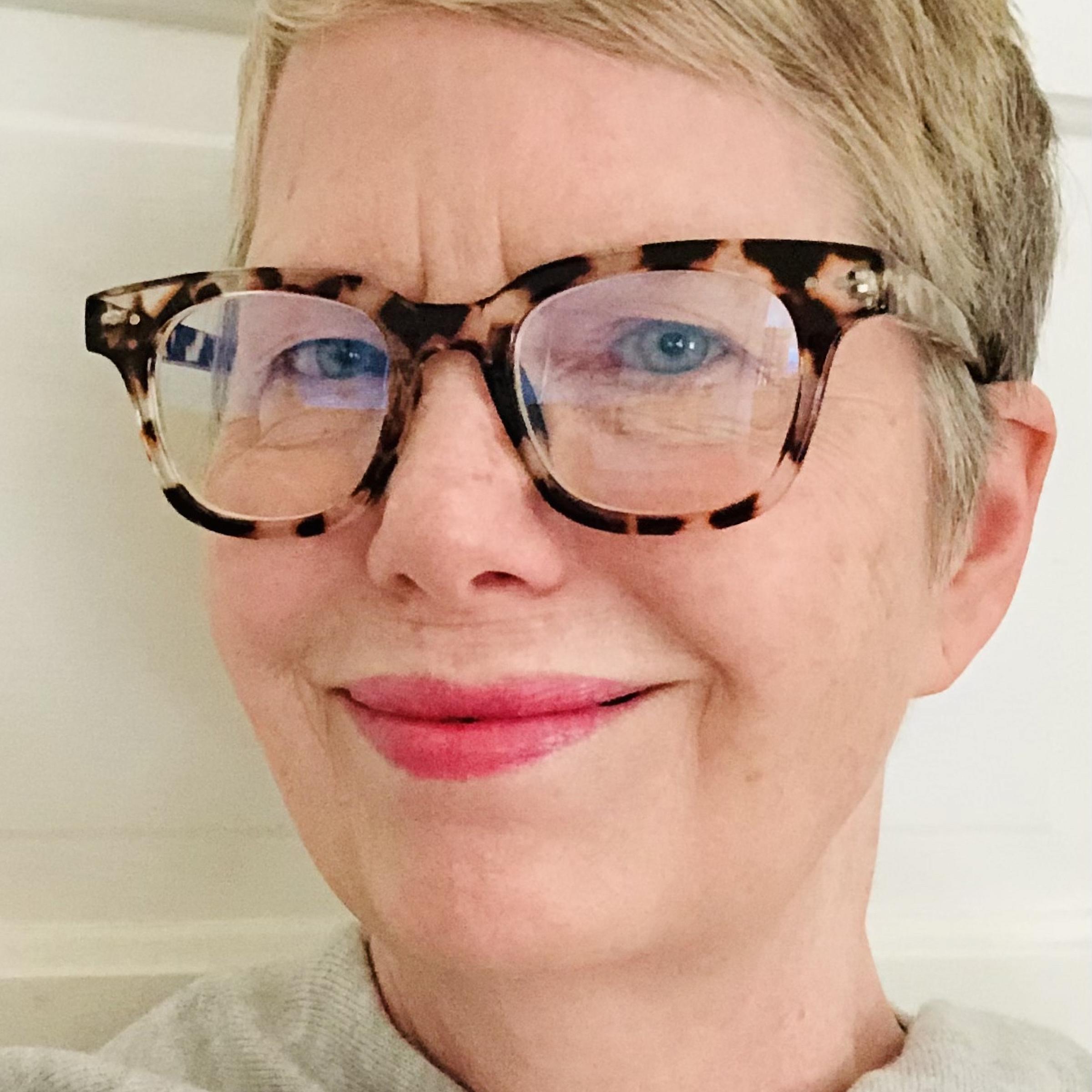 Mindy Rose
Mindy Rose is the Program Manager in the Division of General Internal Medicine. She Assists the division with various functions and works with the Supportive & Palliative Care Program. She is honored to provide administrative support and work alongside such wonderful colleagues.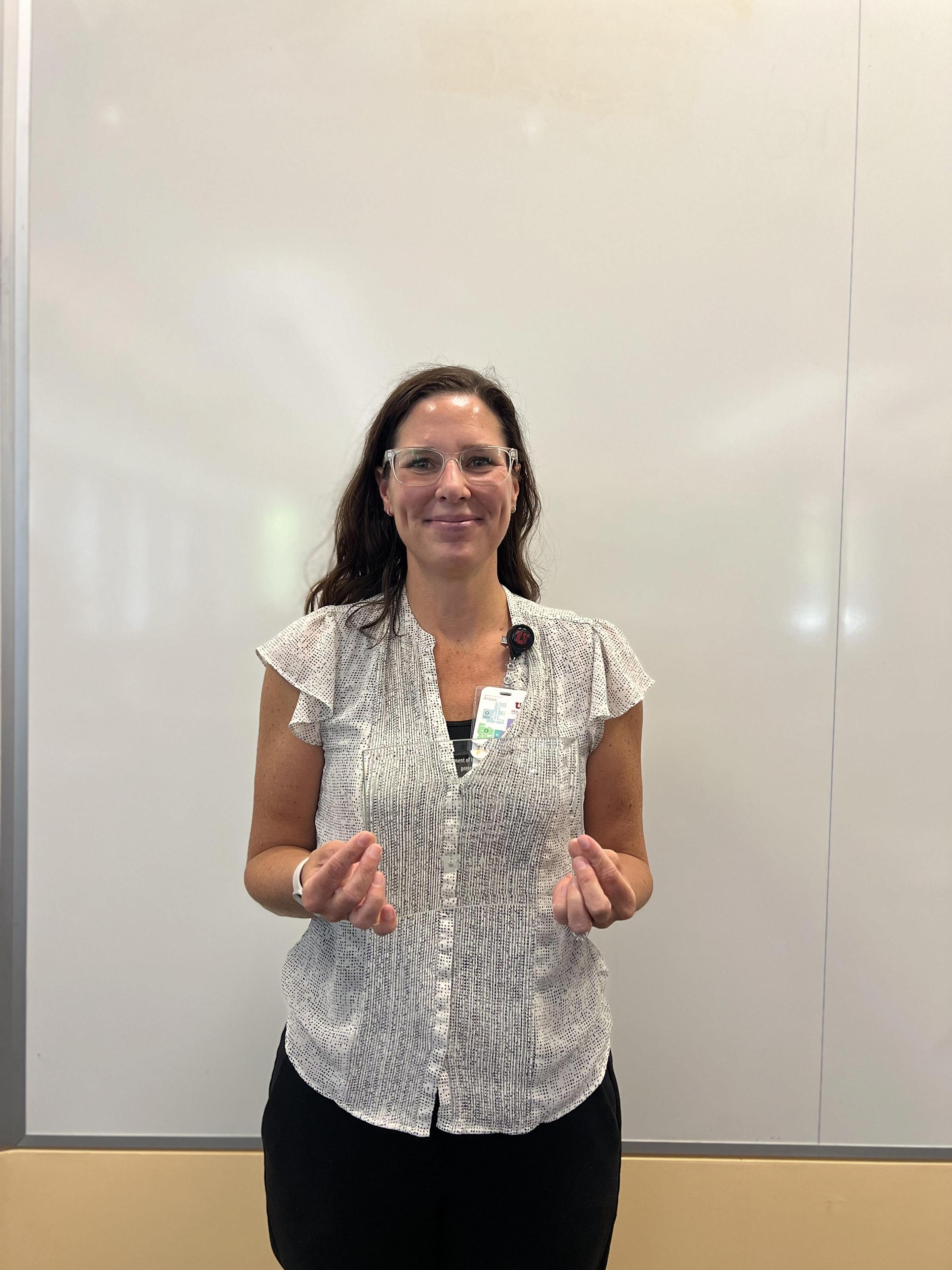 Debbie Taylor
Debbie Taylor is the Administrative Assistant in the Division of Gastroenterology. Debbie credits her success at the U to working with a fantastic team and the support and communication they all have and give to one another.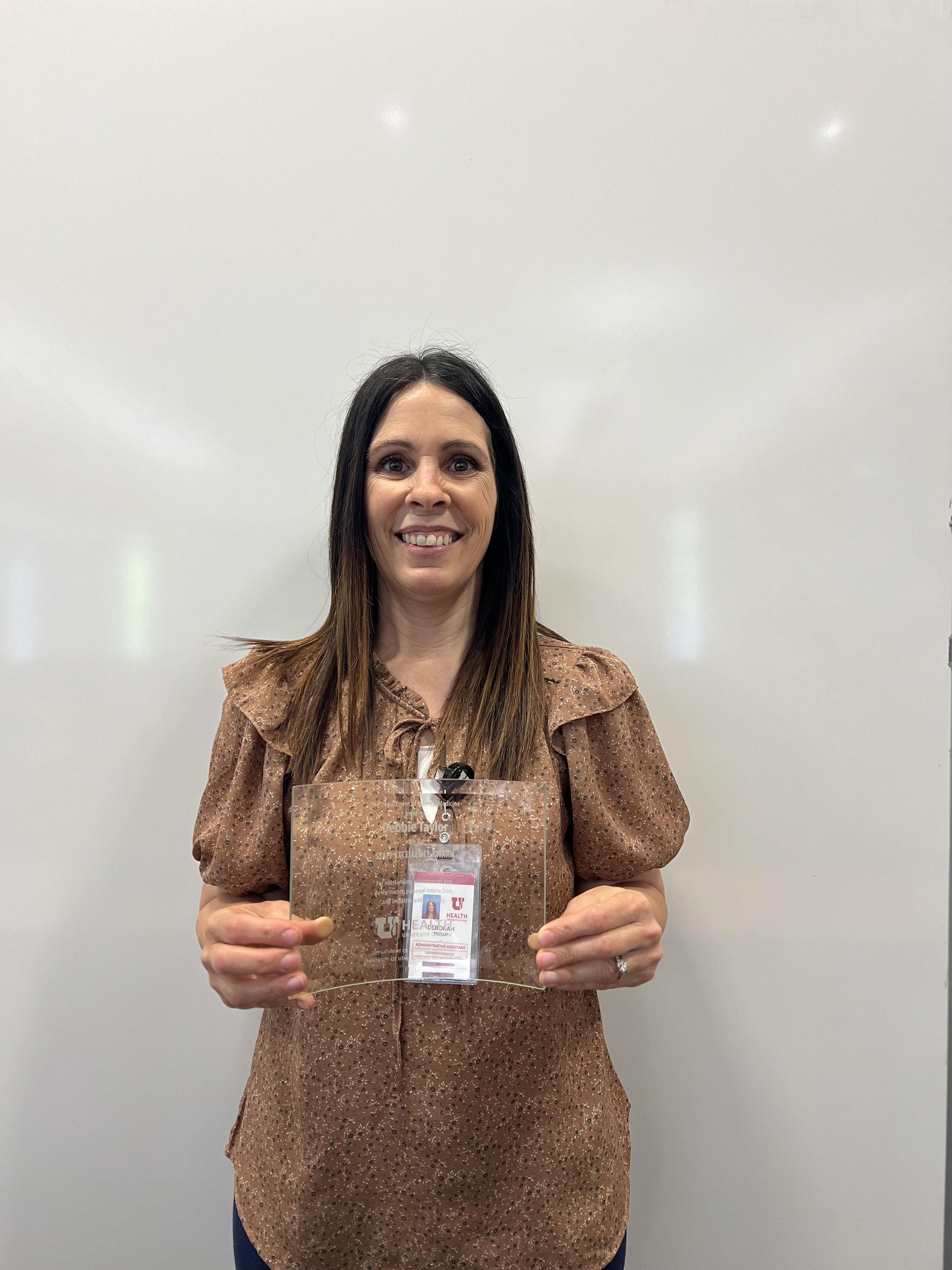 Tina Wilson
Tina Wilson is the Project Lead in Application Systems/Programming within the Division of Epidemiology. She supports a portfolio of projects with the University of Utah and the US Department of Veterans Affairs Healthcare System.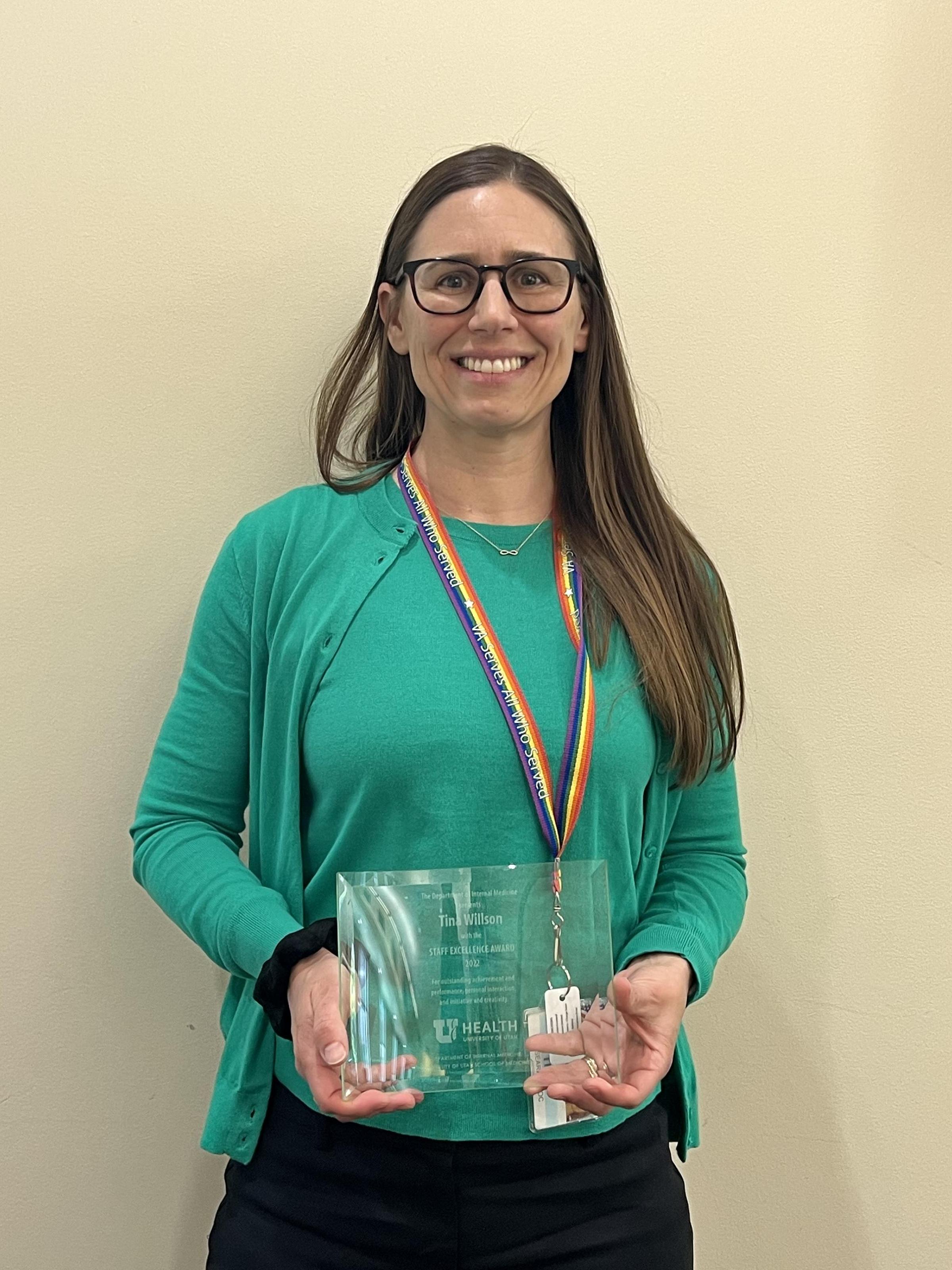 Nelissa Woodard
Nelissa Woodard is the Administration Manager in the Division of Hematology.
"I have enjoyed the last 24 years working with outstanding individuals who always put quality and patient safety first".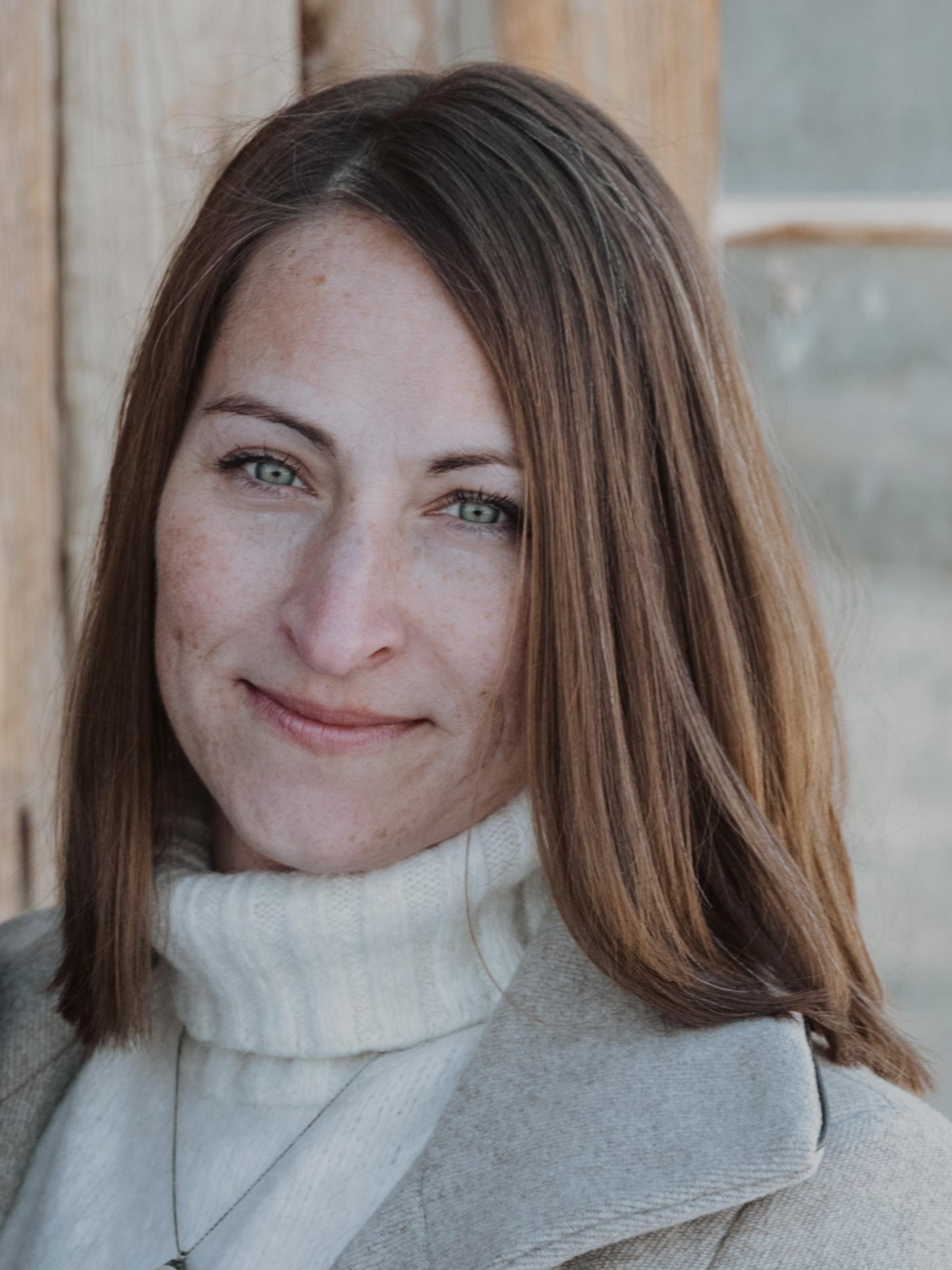 We also want to congratulate the rest of our nominees:
Sarah Burton- Gastroenterology
Stacey Kirkland- Central Administration
Selma Lopez- General Internal Medicine
Amy Holman- Gastroenterology 
Morgan Bodily- Infectious Diseases
Mandy Argyle- Hematology
Nelissa Woodard- Hematology
Misty Yamane- Pulmonary
Debbie Taylor- Gastroenterology
Sage Buch- Infectious Diseases
Tina Wilson- Epidemiology
Elizabeth Dranow- Cardiovascular Medicine
Camila Hansen- Epidemiology
Mindy Rose- General Internal Medicine
Ashley Arpero- Gastroenterology
These individuals have worked incredibly hard and their achievements are well-deserved. We appreciate and send thanks to everyone who attended the ceremony.
Congratulations to all our amazing winners!