Daniel Clegg Named Master of the American College of Rheumatology (ACR)
The American College of Rheumatology (ACR) announced its 2018 recipients of the Master of the ACR designation during the opening lecture of the 2018 ACR/ARHP Annual Meeting in Chicago. Congratulation to Daniel Clegg, MD (Rheumatology) who was bestowed with the honor.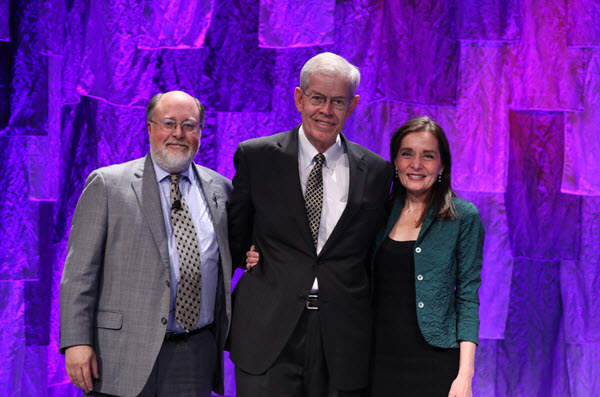 This recognition is one of the highest honors the ACR bestows to members who have made outstanding contributions to the field of rheumatology through scholarly achievement and/or service to their patients, students, and profession.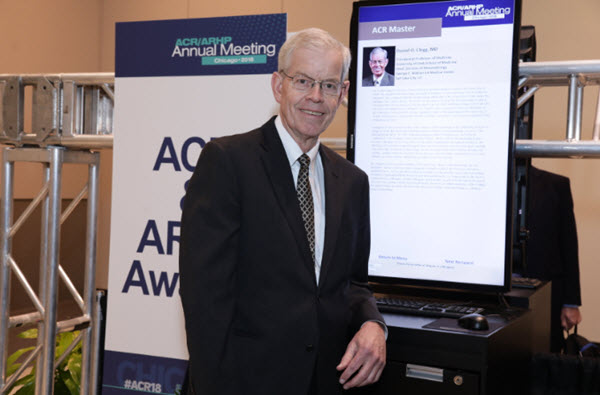 Dr. Clegg received his undergraduate and medical degrees from the University of Utah. He subsequently completed an Internal Medicine residency and fellowship in rheumatology at the University of Utah Affiliated Hospitals. He joined the Division of Rheumatology in 1982 and has been Chief of the Division of Rheumatology since 1999. He has also been Chief of the Rheumatology Section of the Veterans Affairs Hospital since 1995. Since 2003 he has held the Harold J., Ardella T., and Helen T., Stevenson Presidential Chair in Rheumatology.
Dr. Clegg's career-long research interest has been controlled clinical trials in rheumatology. He has successfully developed trials in patients with rheumatoid arthritis, osteoarthritis, ankylosing spondylitis, reactive arthritis, psoriatic arthritis, and scleroderma. He has published more than 80 articles in peer review journals.