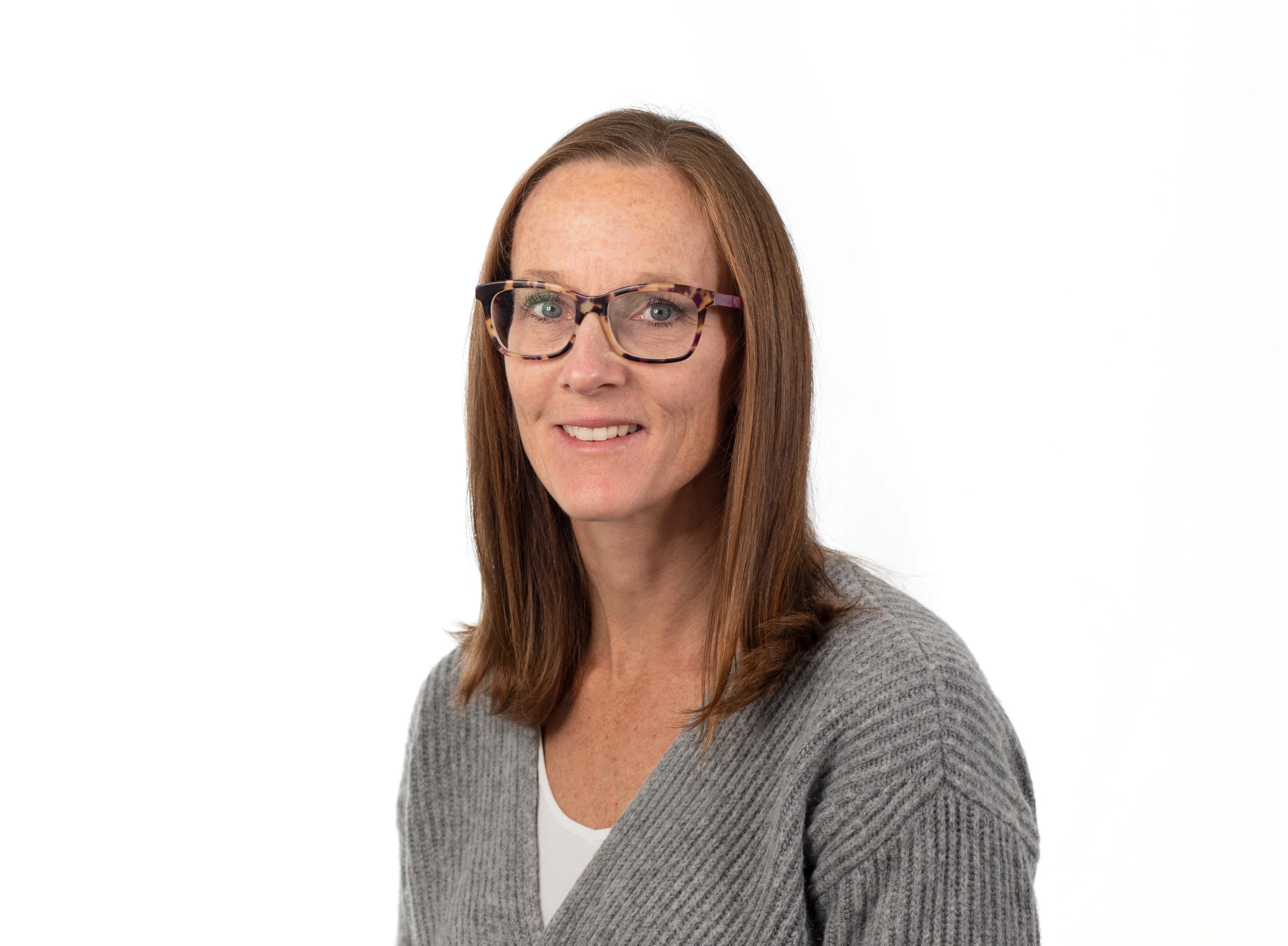 The School of Medicine announced the appointment of Laurie Leclair, MD, as Associate Dean for Curriculum in the Spencer Fox Eccles School of Medicine at the University of Utah. Dr. Leclair, who had been in the role on an interim basis for the last year, began her new role on October 1, 2022. 
Dr. Leclair is a Professor in the Department of Internal Medicine and Pulmonary Division. She specializes in lung transplantation and cystic fibrosis. She completed her medical degree at Tufts University, followed by residency at the University of Colorado and a fellowship at Yale University. She joined the faculty at the University of Utah in 2019 from the University of Vermont. 
In 2020, Dr. Leclair became the Assistant Dean for Clinical Curriculum and successfully launched a longitudinal integrated clerkship pilot program. She also bolstered collaborative efforts to plan the expansion of students' clinical experiences in rural and urban underserved parts of Utah.   
In her associate dean role, Dr. Leclair will partner with other medical school leaders to continue advancing MedEdMorphosis and ensuring a high-quality education experience for our current students. 
Congratulations, Dr. Leclair!