NEW EMPLOYEE SPOTLIGHT - OCTOBER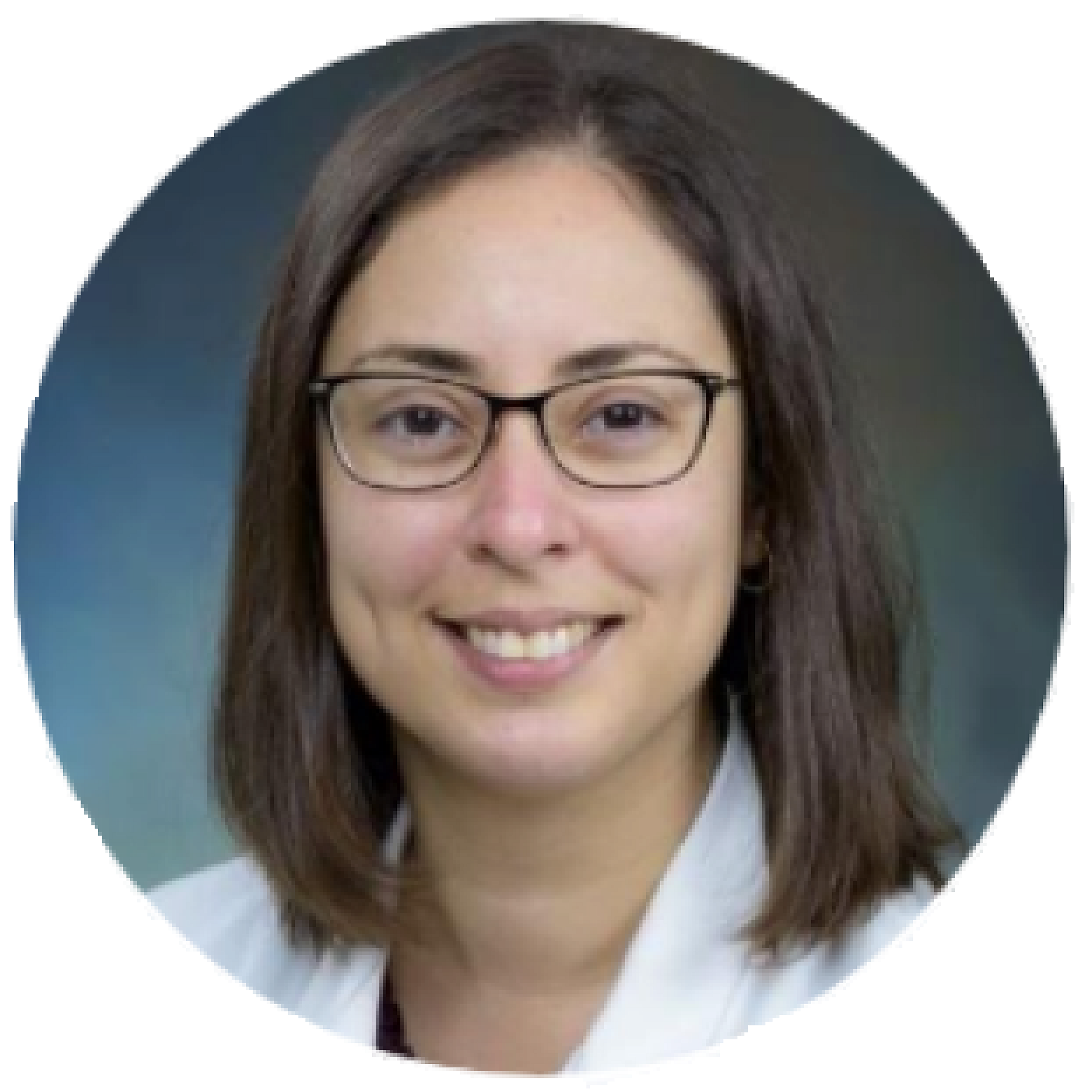 Josie Jovita Rossitto, MD, MS 
Clinical Instructor, Endocrinology  
Salt Lake City, Clinics at UH and UDEC 
Dr. Josie Rossitto completed medical school at Texas A&M Health Science Center in Bryan College Station in May of 2017. She completed her internal medicine residency and Endocrinology Fellowship at UTMB Galveston. At UTMB, she was a chief fellow and took active part in resident and fellow rotations while also advocating for the fellowship's educational development. There she further developed an interest in diabetes and preventive care and became a champion of the Diabetes Prevention Program. She is a certified lifestyle coach and plans to incorporate this training into her University of Utah practice. She is passionate about teaching and hopes to continue to mentor students, residents and fellows by encouraging and supporting their passions in medicine.   
Dr. Josie Rossitto was born in Modica, Italy but lived in Dallas, TX most of her life. She attended Medical School at Texas A&M, Internal Medicine residency and Endocrinology fellowship at UTMB Galveston. She is approachable and has a sense of humor!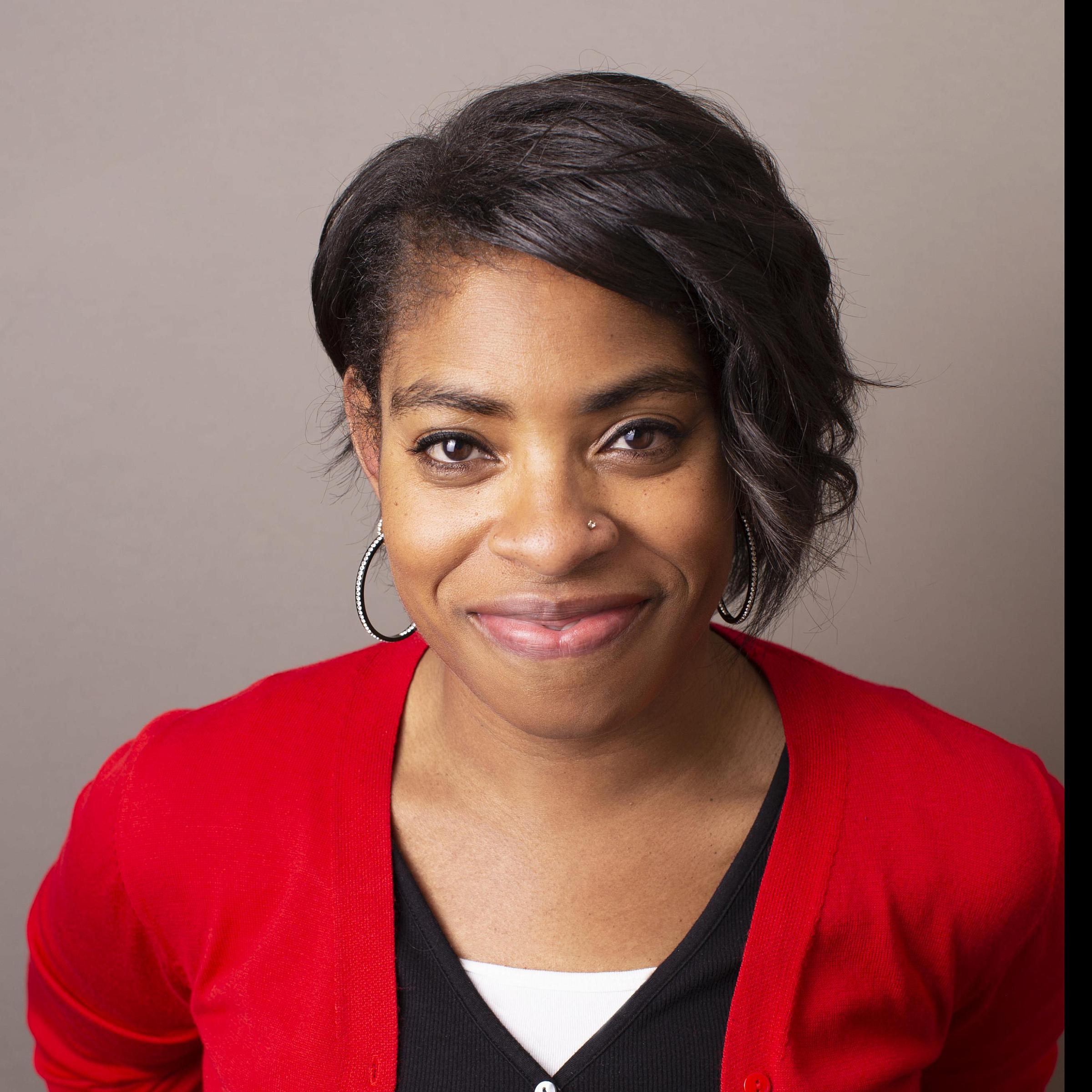 Raechelle Ben
Academic Program Manager 
University of Utah, Division of Geriatrics
Raechelle is a wife, mother of 7 children, soccer lover, and a foodie. When Raechelle is not working, you will likely find her on the sidelines of a soccer field, enthusiastically cheering on one of her kids. Raechelle loves to travel and eat good food, her favorite being seafood. Raechelle will graduate in Spring 2023 with her Bachelor's in Healthcare Administration and is excited to continue pursuing her love for Healthcare and her career here at the University of Utah.   
Raechelle was a Medical Assistant Instructor at the Ogden Weber Tech College before coming to the University as a Care Management Assistant in the Geriatrics Primary care specialty clinic. She was informed about a position opening at the Division office as a Program Manager. This position was in line with her degree. She applied, and here she is! 
Raechelle was born in Anchorage, Alaska but was raised in Utah. She may or may not be slightly obsessed with Wonder woman and have correlating trinkets in my office.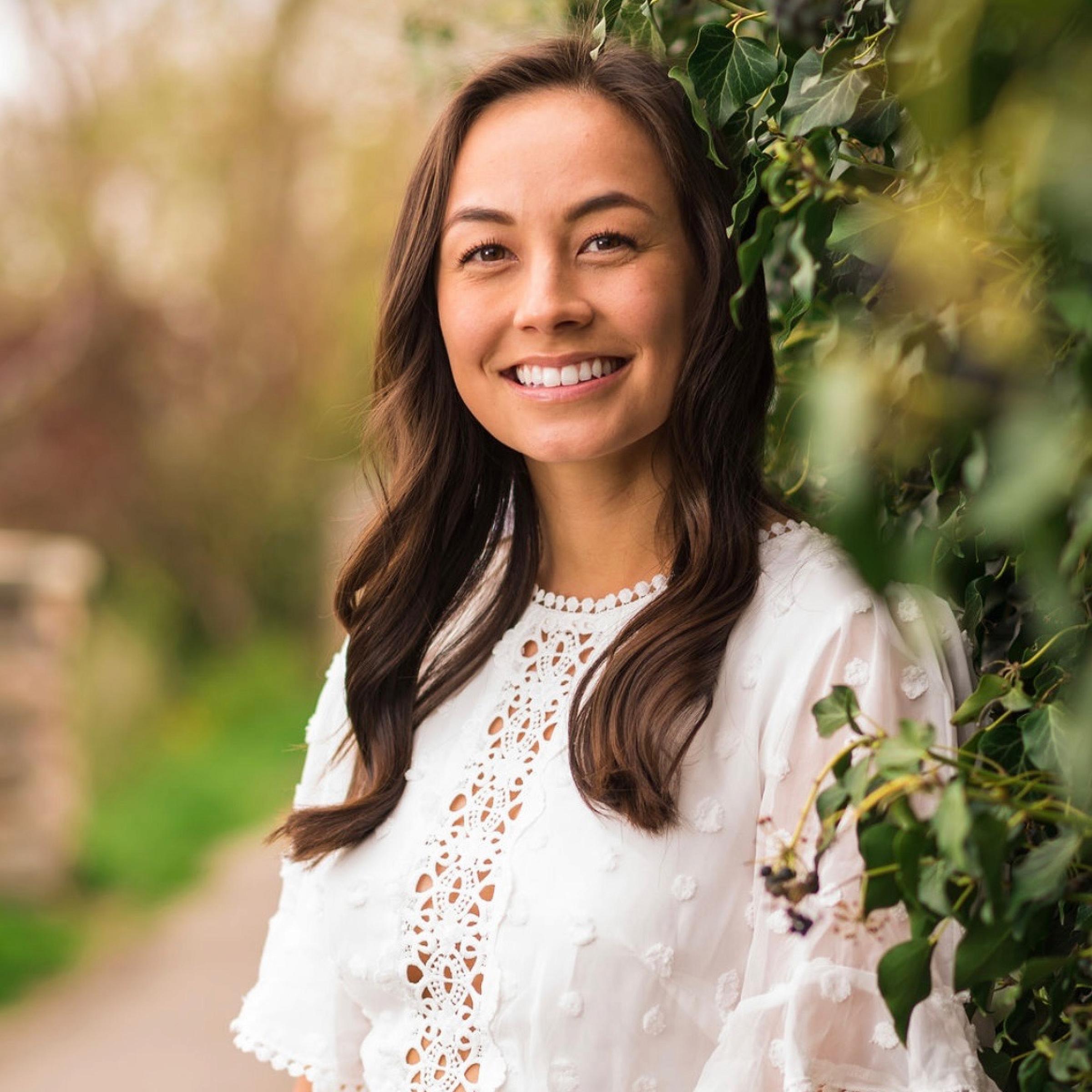 Katie Farrenkopf, APRN 
Nurse Practitioner - Pulmonary/Asthma   
Farmington Clinic and E10 (Main Hospital)
Katie was born in San Antonio, TX but spent most of her life growing up in Utah. She has always been interested in healthcare and worked as an RN for 5 years before becoming a Nurse Practitioner. She spent most of her childhood swimming, playing water polo, and Irish Dancing.  In her free time, she loves to run, ski, paddle board, and play pickleball. She also loves traveling to San Francisco to visit her brother and sister. She has been to many countries including Italy, South Korea, and Ireland. Hopefully she is able to visit Greece or Switzerland one day!  
 She obtained her BSN and DNP/FNP degree at the University of Utah. Before and during graduate school, she worked as a nurse in the Cardiovascular Unit at the University Hospital. She spent a summer in Kiel, Germany eating apple strudels, going sailing, and (poorly) learning German language!  
Maria Franck
Faculty Programs Manager
Hybrid / Internal Medicine Administration office
Maria Franck has worked at the University for over 17 years. She has worked for lower campus in the General Education Advising office, then moved up to the Health Sciences area in the Professionalism office at the School of Medicine Medical School. I worked briefly with Risk Management with the hospital and then worked with Cardiovascular Medicine as an Administrative Manager, where she managed 6 – 7 AA and EA's, in addition to credentialing, onboarding, HR and financial management. She also helped with faculty and APC on-boarding and training schedules. She feels that all her experience has prepared her for her new position with Internal Medicine.
Maria is from Salt Lake City, UT and is an avid foodie! She worked with Cardiovascular Medicine as an Administrative Manager, where she managed 6 – 7 AA and EA's, in addition to credentialing, onboarding, HR and financial management. She also helped with faculty and APC on-boarding and training schedules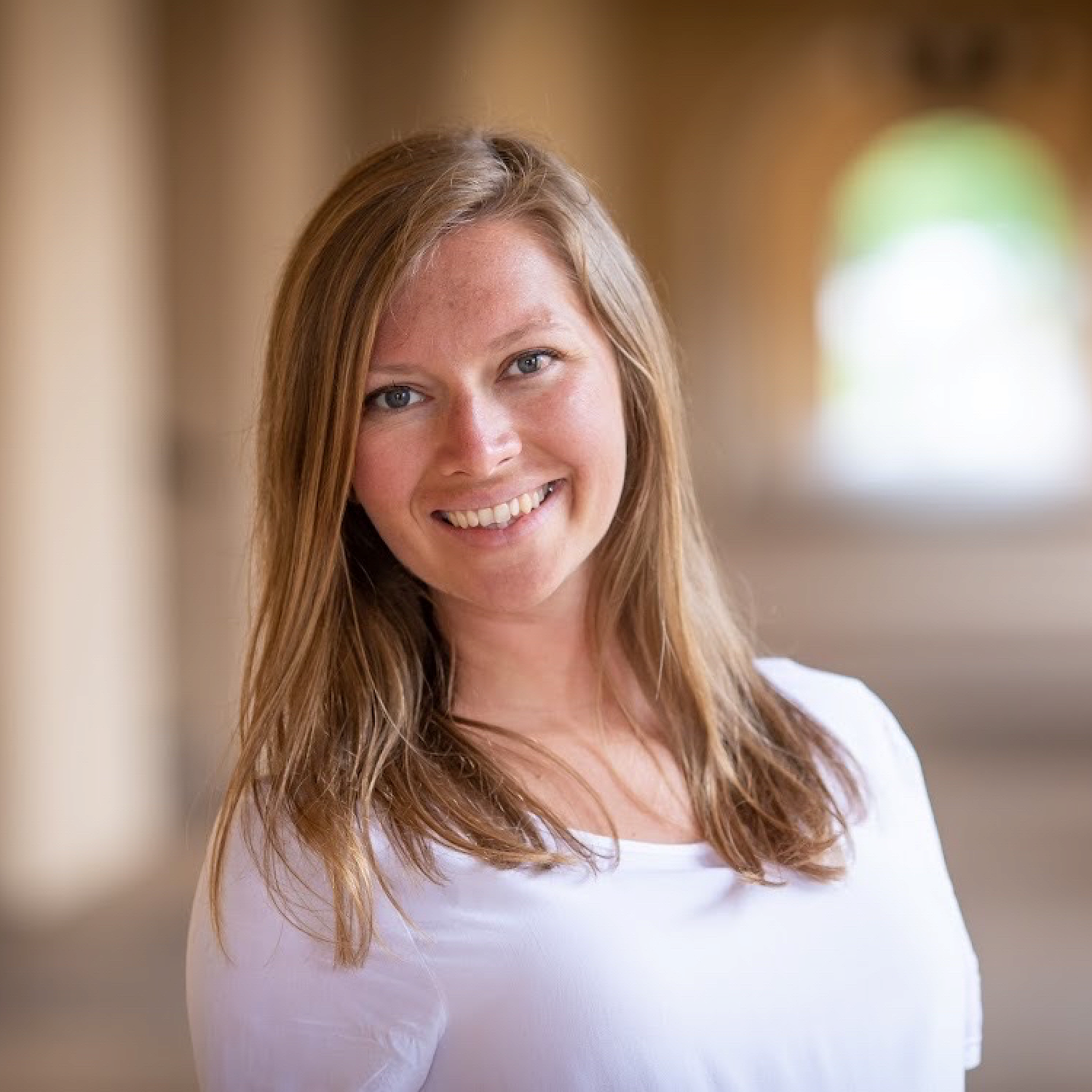 Taylor Kelso, DNP, FNP-C, APRN 
Supportive Oncology and Survivorship (SOS) Nurse Practitioner 
HCI in Salt Lake City, Supportive and Palliative Care Program  
Taylor Kelso is a certified Nurse Practitioner, who graduated from the University of Utah with her Doctorate in Family Nursing Practice in 2021. Prior to becoming a Nurse Practitioner, she has held several roles in medicine, spanning from Emergency Medical Technician in San Diego, Orange County, and Los Angeles, California to Healthcare Assistant, Health Unit Coordinator, Licensed Practical Nurse, Registered Nurse, and Charge Nurse in Salt Lake City, Utah. For over five years, she worked for a medical-surgical nursing unit at the University of Utah, collaborating with the University's Resiliency Center to improve nursing staff support. During this time, she also completed a DNP project on Palliative Care Education for Nurses, focusing on increasing nursing knowledge and confidence with Palliative Care concepts and reasons for Palliative Care consults.  
Upon completing her DNP degree, she completed an additional year of training through the SLC VA Primary Care Nurse Practitioner Residency, strengthening her skills in managing chronic illness. Taylor now has the honor of working with the Supportive and Palliative Care Program as a Supportive Oncology and Survivorship (SOS) Nurse Practitioner. She strives to offer an extra layer of support to patients facing serious illness to allow them the possibility to live their best quality of life. Outside of her love for work, Taylor loves to snowboard, play volleyball and pickle ball, travel, bike, yoga, meditate, crochet, cook (not well), and spend time outdoors and with her young son, husband, dog, family and friends.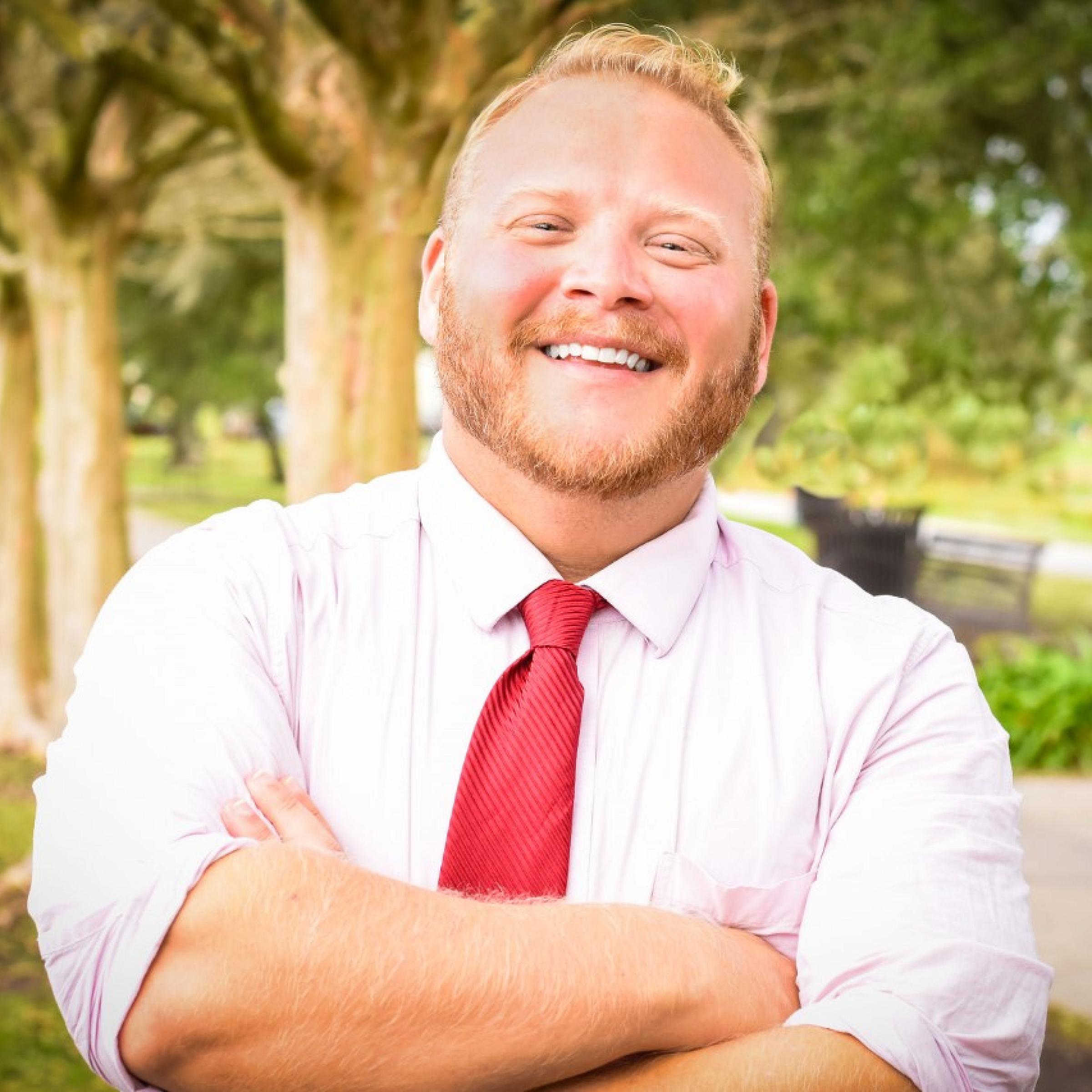 Brandon Mizroch, MD/MBBS 
Public Health Detailing Project Manager 
University of Utah Hospital AETC (AIDS Education Training Center) Salt Lake City 
Brandon Mizroch joins the University of Utah Hospital from the Louisiana Department of Health where he has run the clinician outreach and public health detailing program for the office of STDs/HIV/Hepatitis. On behalf of the Utah AETC and the Utah Department of Health and Human Services, Brandon aims to work with clinicians across the state to increase access to Pre- and Post-Exposure Prophylaxis (PEP/PrEP) for HIV, STI services, and other evidence-based Harm Reduction practices. He looks forward to providing you with comprehensive educational support, from larger rounds presentations to one-on-one clinical counseling sessions, to ongoing support with the Clinician Warm-Line. By working together, we can achieve our shared goals to improve the health of everyone in our community. 
Brandon was born and raised in Washington, DC. He received his medical degree from the University of Queensland School of Medicine, 5 years public health work for the Louisiana Department of Health, Office of STDs, HIV, and Hepatitis. As the son of a flight attendant, he's been able to travel to over 40 countries in his life, including living abroad in France and Australia.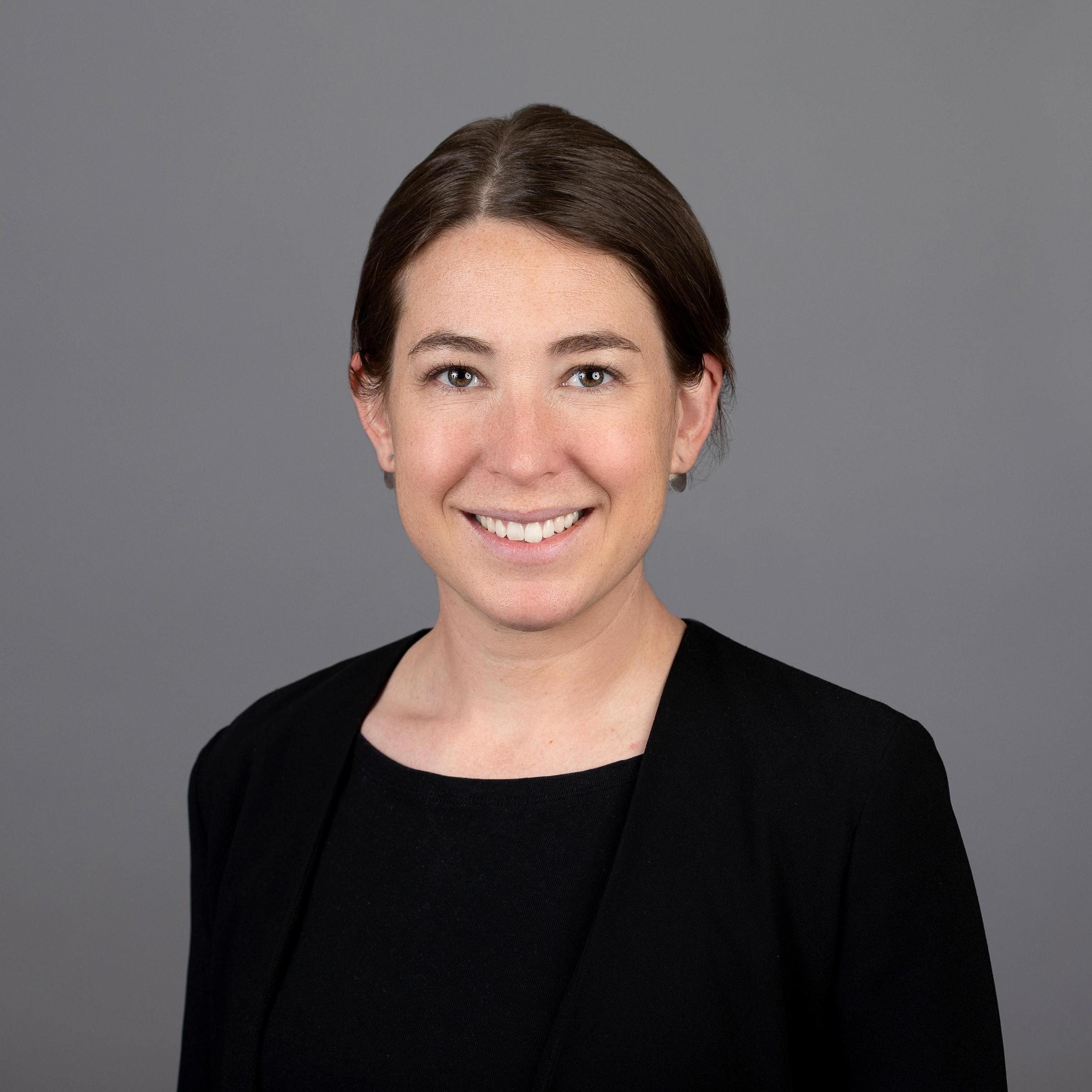 Kary Norton, APRN, DNP, FNP-C 
Nurse Practitioner, Gastroenterology 
University Hospital and Redwood Health Clinic 
Kary Norton is a Family Nurse practitioner in the department of Gastroenterology. Kary specializes in eosinophilic gastrointestinal diseases and general gastrointestinal diseases. Kary received her Doctoral degree in Nursing Practice as a family nurse practitioner from The University of Utah in 2022. Her Doctoral Project focused on obesity management in primary care. She received her Bachelor of Science in Nursing from the University of Washington in 2013. Before working as a Nurse Practitioner with GI, she worked as a registered nurse in women's health and primary care. 
As a nurse, she worked in inpatient internal medicine, primary care focusing on chronic disease management, and labor and delivery. She has always loved practicing holistic care for her patients by incorporating nutrition, physical therapy, movement, and mental health into treatment plans. She enjoys gastroenterology because she can explore patients' GI symptoms, relationships with food, and goals to help improve their quality of life.  
Kary is from Jackson, Wyoming and tries to spend as much of her spare time as possible in the mountains.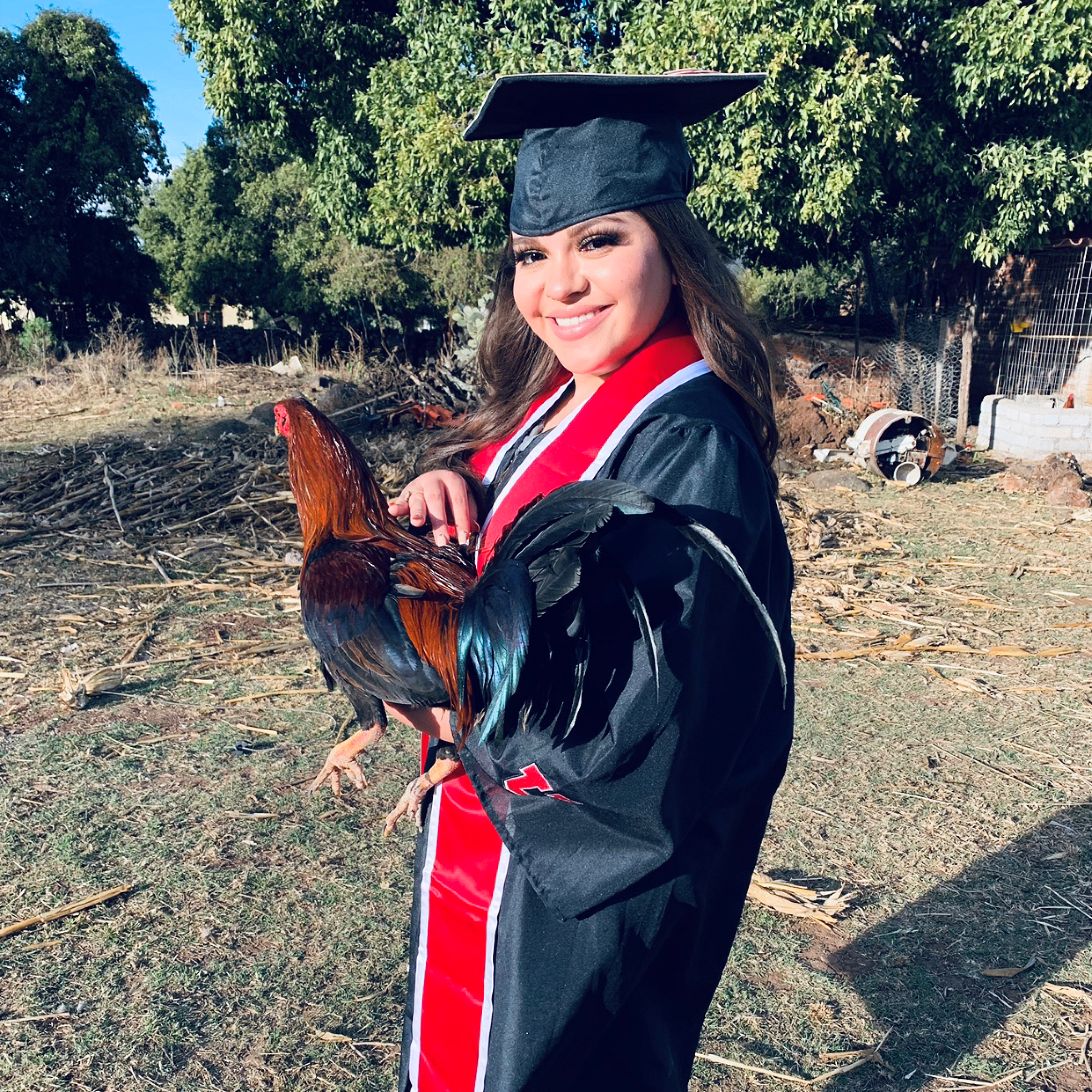 Stephanie Osorio, BS 
Clinical Research Coordinator 
Department of Nephrology and Hypertensin, Veteran Hospital 
Hi Everyone, My name is Stephanie Osorio and I am very blessed to have landed this job. I am a first-generation student; I obtained a bachelor's degree at the University of Utah. I am hoping to apply to medical school in the next couple of years. I love Mexico, learning about different cultures, I love reading, riding horses and involving myself in community service. I want everyone to know that everyone has a space in this universe and to remember this. "If competition is healthy domination is immunity" focus on doing your absolute best and dominate whatever you are passionate about, and nothing will ever feel like a competition. Arriba Jalisco, el tequila y la banda! 
I'm from La Huerta Jalisco Mexico. I was a medical assistant for 6 years in various specialties, worked as a diabetes coordinator and in research as a study coordinator and was able to work with the quality control team. A personal fact about me is that I am a millionaire; many people believe that would mean money. But I feel so rich, my family is healthy, I am healthy, and I am surrounded by so much love. It feels like a magical kitchen where you always fill full!! Now that is the type of wealth, I love to brag about ❤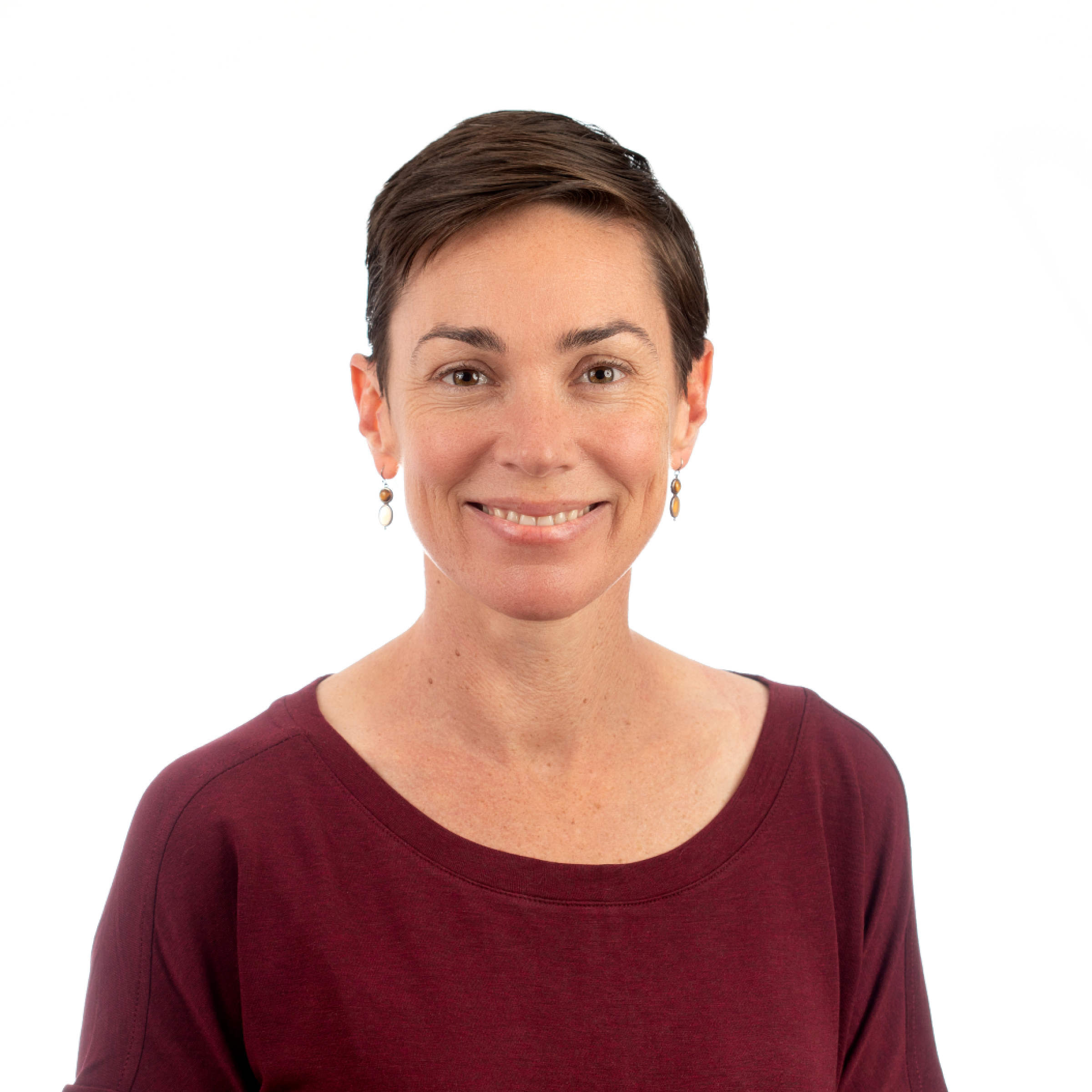 Alexa Callison-Burch, PA-C General Medicine APC Fellow U of U Hospital
Alexa Callison-Burch, PA-C joined the Internal Medicine APC fellowship in October. Alexa graduated from the University of Utah's Physician Assistant program in 2019, where her training focused on rural family medicine and care of underserved communities – two aspects of medicine she continues to enjoy. Originally from California, she's called Wyoming home since 2007. For the last three years she's been working at a primary care clinic on the Wind River Indian Reservation, caring for patients with an array of complex medical and social issues. She's excited to be joining the fellowship and making the transition to hospital medicine. When not working, Alexa enjoys spending time with her family, gardening, backpacking, and soaking up sunshine with her old dog, Otis.