NEW EMPLOYEE SPOTLIGHT - SEPTEMBER
New Faculty - September 2022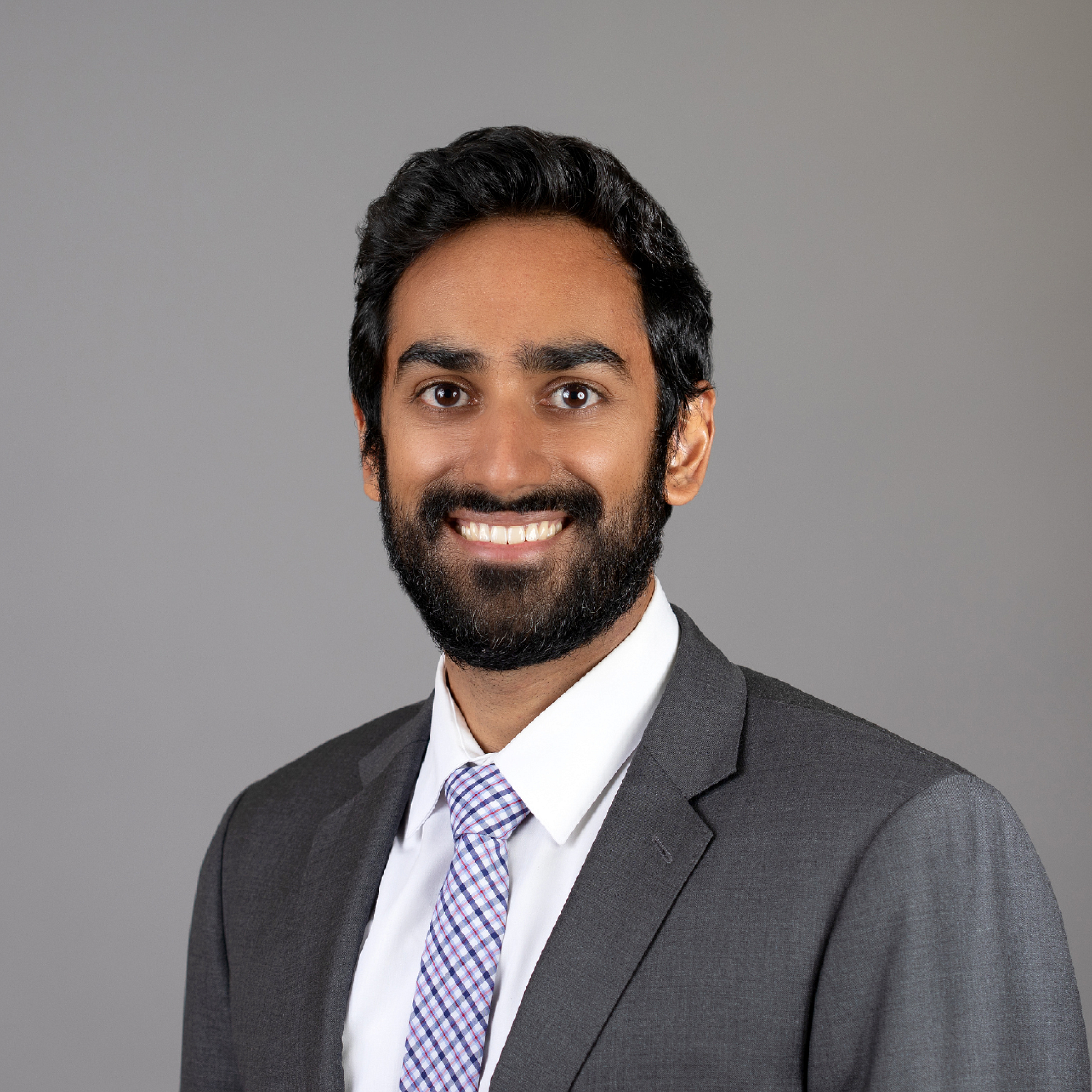 Satvik Ramakrishna, MD 
Assistant Clinical Professor 
Division of Cardiovascular Medicine 
Dr. Satvik Ramakrishna, M.D. is an Assistant Clinical Professor in the Division of Cardiovascular Medicine at the University of Utah School of Medicine. He received his medical degree from Northwestern University Feinberg School of Medicine. He completed his Internal Medicine residency at the University of California, San Francisco, where he also completed his Cardiovascular Disease and Advanced Echocardiography fellowships, serving as Chief Fellow in his final year.  
Dr. Ramakrishna sees patients in the Cardiovascular Center at the University of Utah and has particular interests in the management of complex valvular heart disease, structural echocardiography, and cardiovascular prevention. He is also interested in medical education and serves as an Associate Program Director for the Cardiology Fellowship program. In his free time, he enjoys swimming and hiking and is excited to learn how to ski.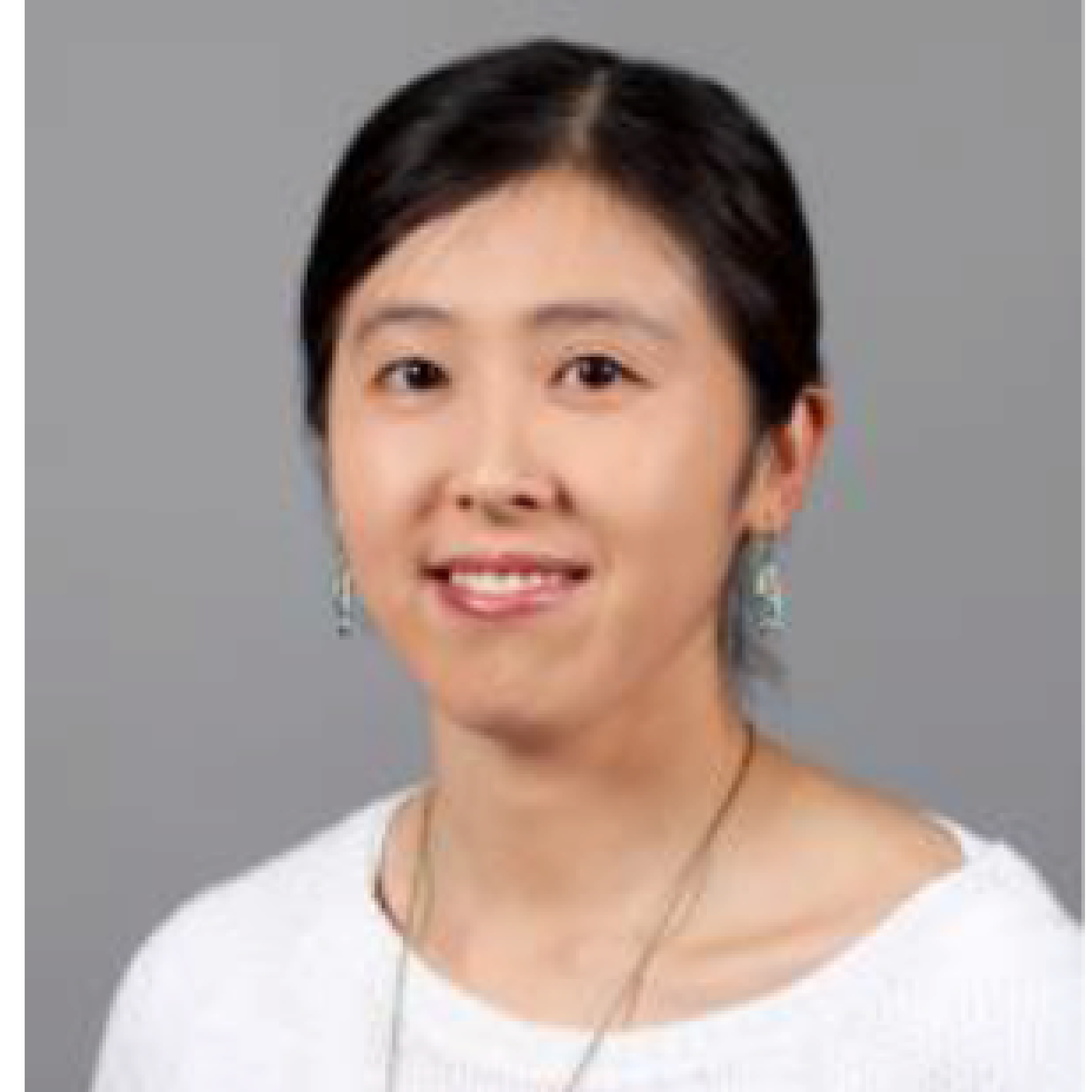 Li (Amily) Guo, MD, PhD
Instructor
Division of Hematology and Hematologic Malignancies
Dr. Guo's research focus is on the immune functions of platelets and their progenitors, megakaryocytes. Platelets are a small anucleate cell in the blood, produced at about 100-200 billion daily by megakaryocytes. Platelets are donated from healthy individuals and transfused to patients clinically, for their critical role in the prevention and control of bleeding. Actually, platelets are the only known cell type that can be transfused/transplanted without HLA (also known as MHC, major histocompatibility complex) matching. Dr. Guo discovered that allogeneic platelets can suppress CD8+ T cell function (reference: Guo et al. Blood. 2021. PMID: 33895821).  
Platelets also play an essential role during inflammation and thrombosis in cardiovascular diseases and microbial infections. Dr. Guo recently discovered that increased MHC class I on platelets induces antigen specific CD8+ T cell suppression in sepsis, a severe health condition caused by infections. Her current major areas of investigation include: (1) The use of state-of-the-art genomic, proteomic, and biochemical tools to identify and characterize megakaryocyte/platelet-T cell interaction mechanisms; (2) L-plastin in platelet production and function; and (3) next-generation platelet-centered immune therapies.   
Outside of work, Dr. Guo enjoys reading, hiking and skiing. Dr. Guo is from China and studied at Shandong University, China (MD) and University of Toronto, Canada (PhD).  
JUDITH STAUB, Instructor, (Clinical), Gastroenterology  
JOHANNA PURDY, Instructor, (Clinical), General Internal Medicine 
SCOTT SCHONINGER, Instructor, (Clinical), General Internal Medicine 
JULIE WEIS, Instructor, (Clinical), General Internal Medicine 
JOHN WARD, Faculty, Oncology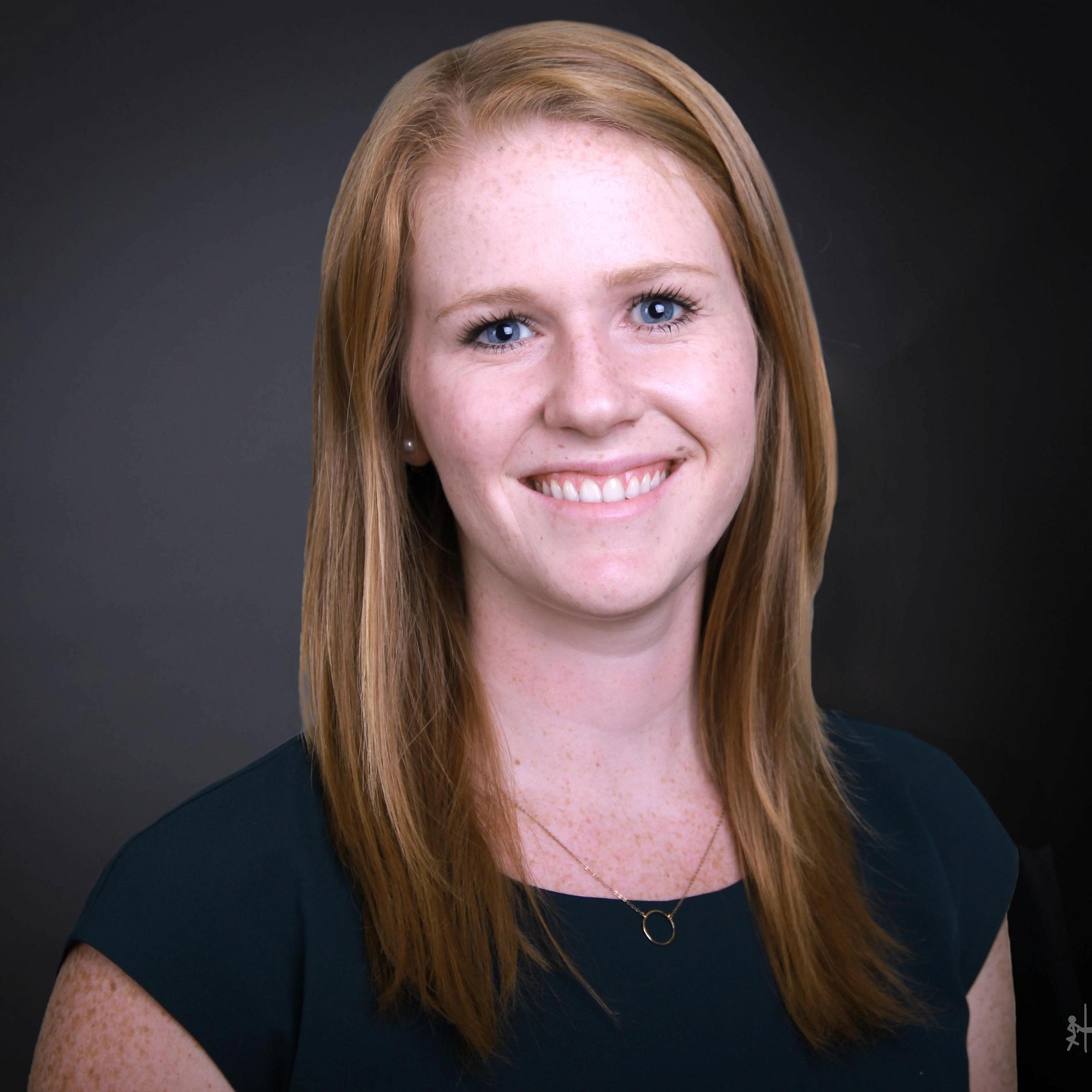 Roxanne Weiss, MD 
Assistant Professor 
University of Utah Hospital, Mountain West Medical Center 
Dr. Weiss is ​originally from San Antonio, Texas but have been living in Utah since 2017. Dr. Weiss completed IM residency here at the U, stayed on for a chief year, and then completed her Geriatrics fellowship. A personal fact about her is that she is passionate about caring for hospitalized older adults.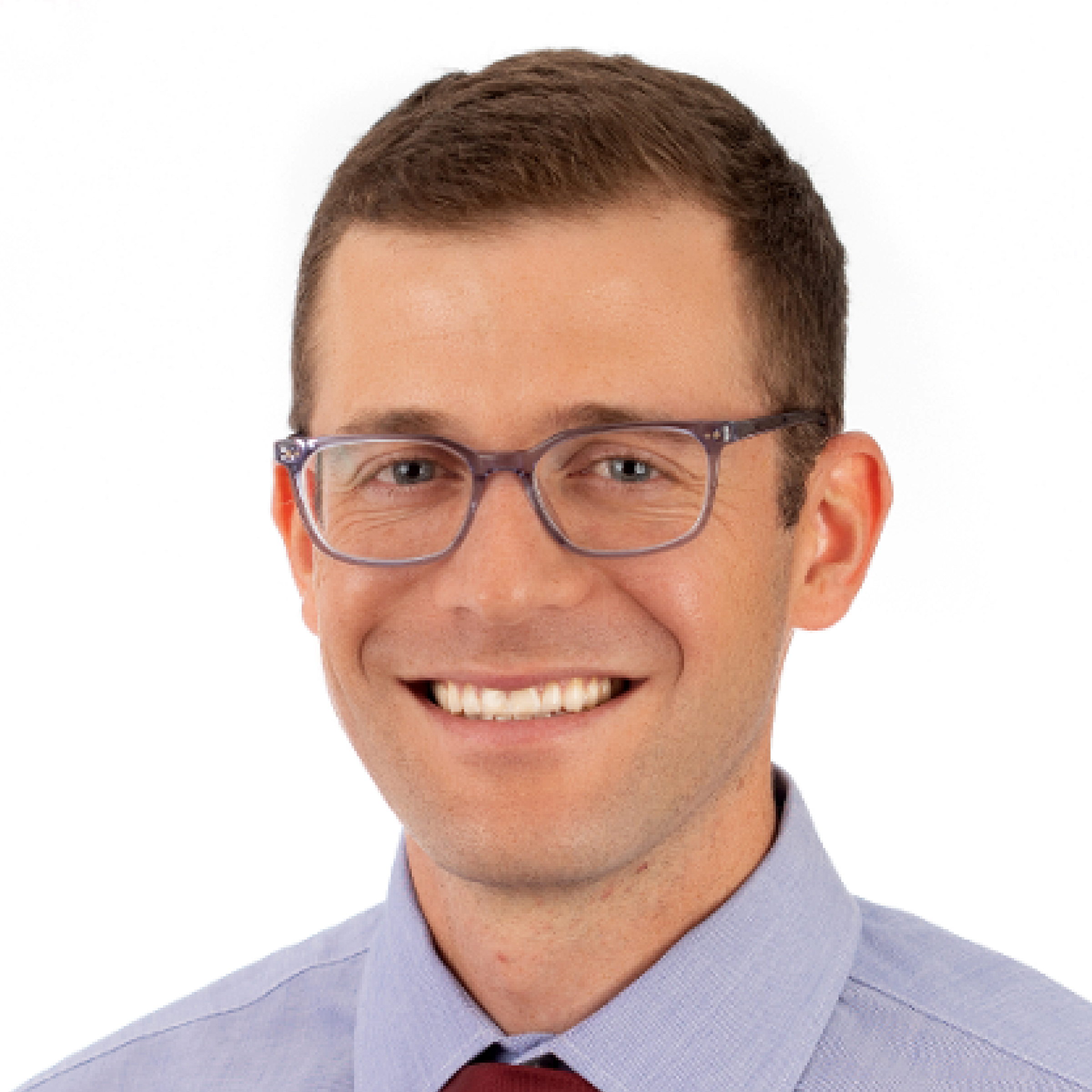 Spencer Carter, MD 
Assistant Professor
Cardiac Amyloid Clinic, Main Campus
Spencer Carter completed his training in internal medicine and cardiology/advanced heart failure at UTSW in Dallas, Texas. He is excited to provide care for advanced heart failure patients in both the inpatient and outpatient settings. He has a special focus in infiltrative cardiomyopathies and will be seeing patients in the Huntsman Amyloid clinic. Academically he is focused on implementation since to promote high value care. Dr. Carter is from Boise, Idaho, loves to trail run, and is excited to explore the Wasatch Front!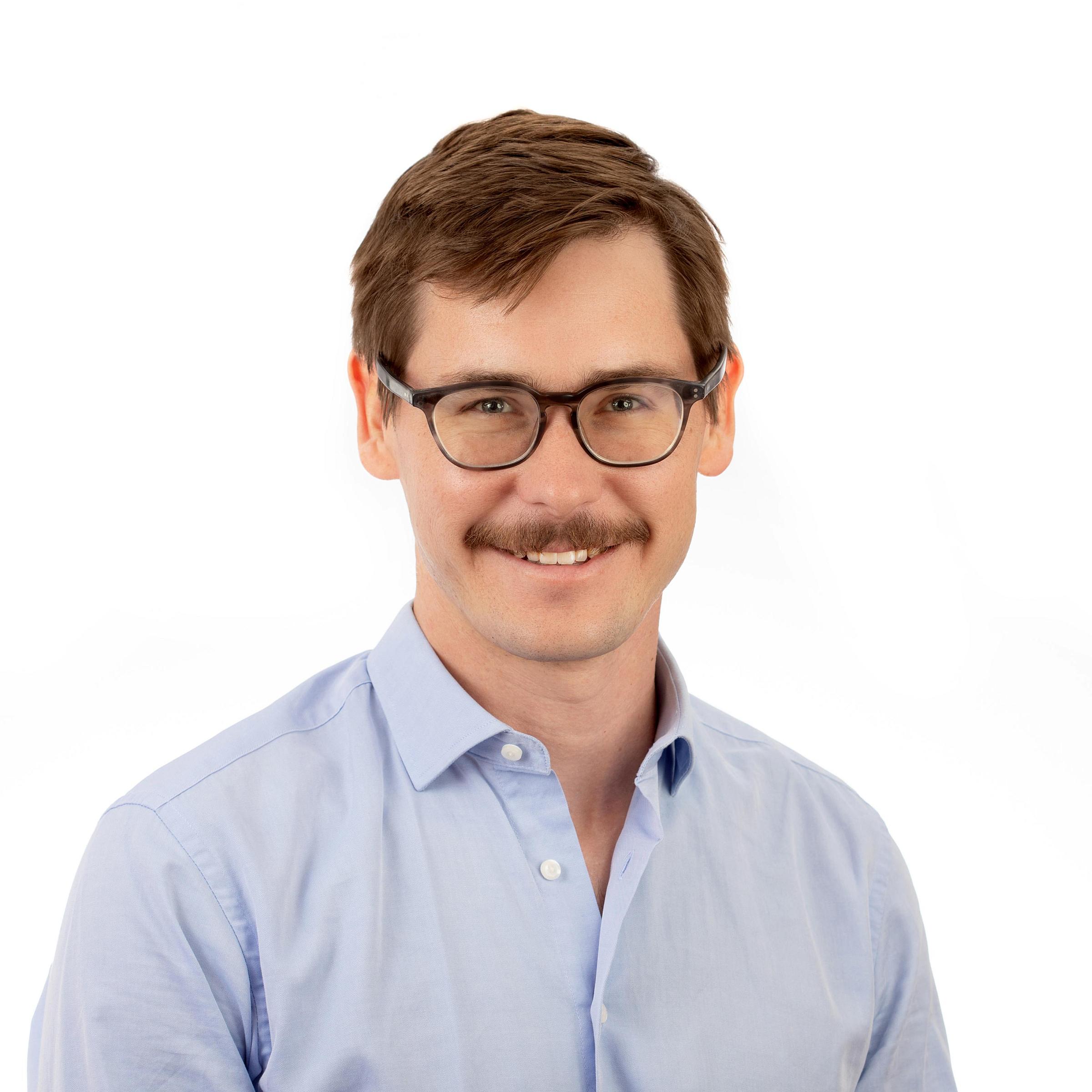 Mark Kelly, MD 
Clinical Instructor, Hospitalist
University of Utah Hospital
Mark Kelly is a general internist who focuses on hospital medicine. He has interests in point-of-care ultrasound, global health, and health policy. He completed medical school at the University of Wisconsin, School of Medicine and Public Health, and completed his Internal Medicine residency at the University of California, Los Angeles. 
Dr. Kelly is from Madison. Before starting a career in medicine, he worked as a wilderness canoe guide in northern Minnesota and Canada for several years. 
BRITTANY SCARPATO, Visiting Assistant Professor, Pulmonary 
JEFFERSON CHAMBERS, Instructor, (Clinical), Pulmonary 
KATHARINE WALTER, Assistant Professor, Division of Epidemiology 
SARAH EYBERG, Instructor, (Clinical), General Internal Medicine 
KASEY STOUTIN, Instructor, (Clinical), General Internal Medicine
KALANI RAPHAEL, Professor, Nephrology 
New Staff - September 2022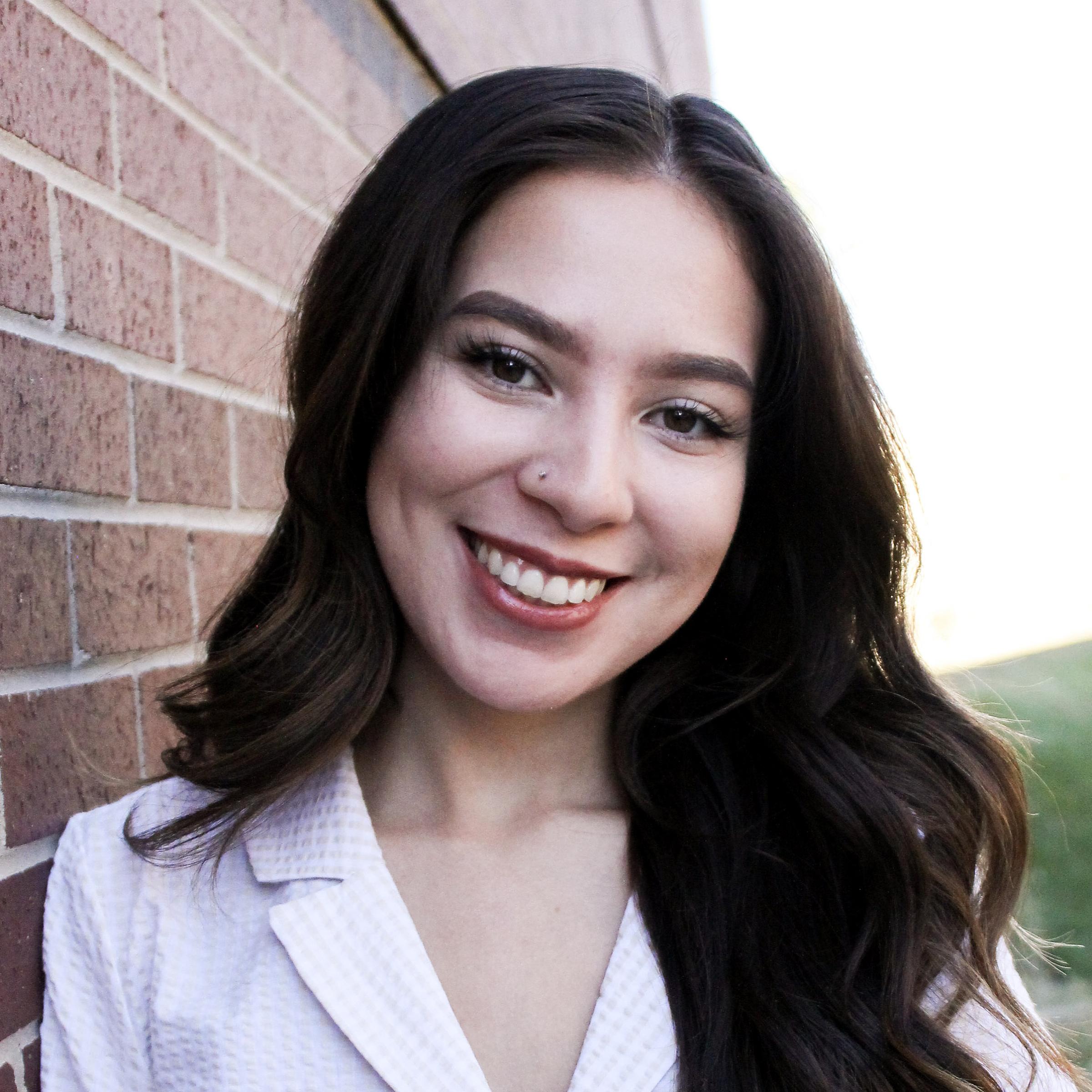 Monique Alires, BSW/SUDC Student 
Research Assistant 
Monique is finishing her Social Work degree with a Substance Use Disorder Treatment Training Certificate from the University of Utah's College of Social Work, and a minor in Entrepreneurship. Monique is currently assisting in the HOPE and PROMPT study with the University of Utah's Program of Addiction Research, Clinical Care, Knowledge, and Advocacy (PARCKA). She was the recipient of the Larry H. and Gail Miller Enrichment Scholarship, one of the most prestigious scholarships awarded to students who will contribute to an educationally diverse environment. Monique is also a Psychiatric Technician at the Huntsman Mental Health Institute. Monique has expertise in mentoring and facilitating psycho-education well-being groups with university students and patients.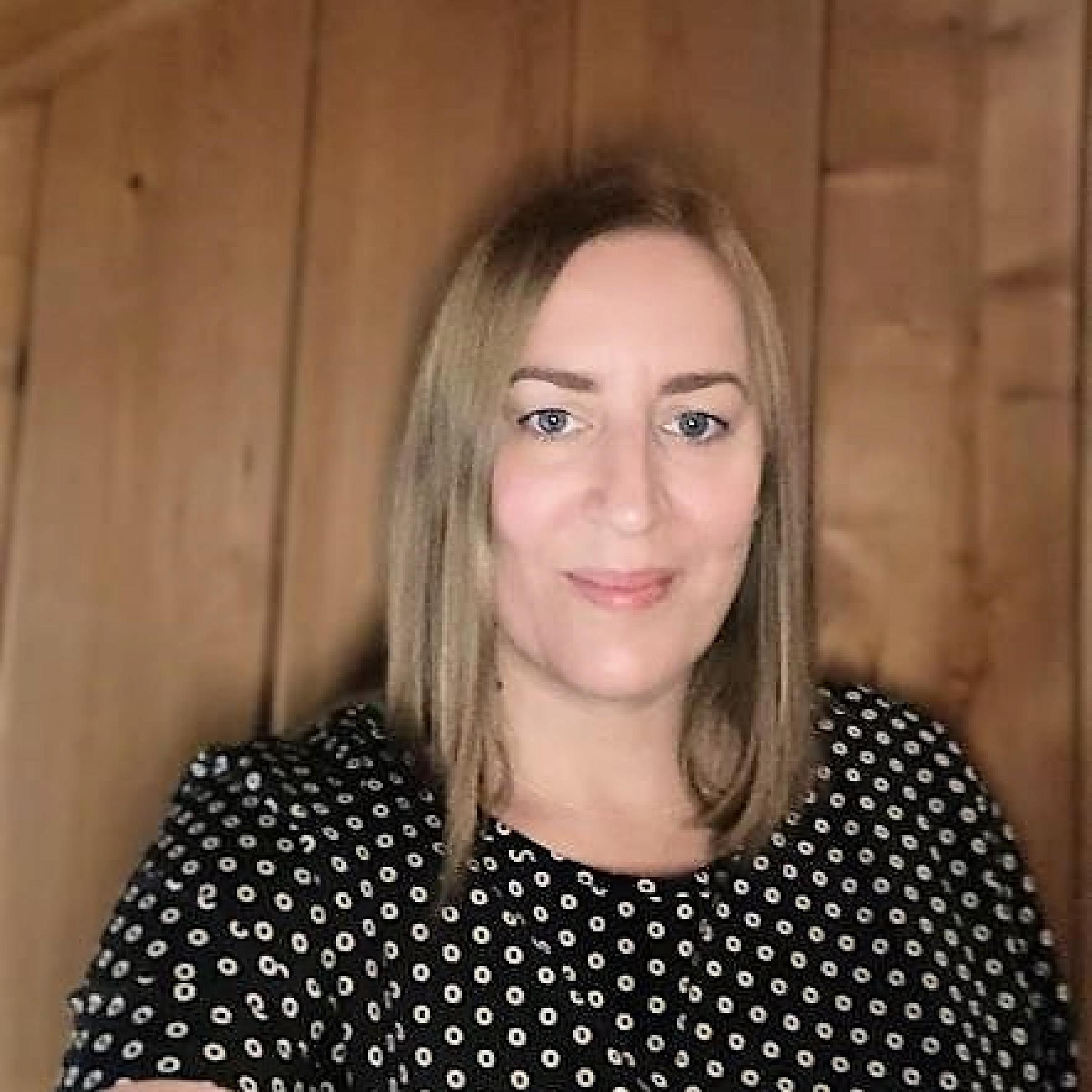 Adele Hamilton, MBA 
Academic Program Manager 
Hybrid - Salt Lake City & University of Utah 
Adele supports the Infectious Diseases fellowship program. Adele is originally from Belfast, Northern Ireland, and has lived in Utah for the past 7 years. She has worked in administration and human resources within retail, healthcare and travel settings prior to joining the University of Utah staff. Adele received her BA in American Studies from Ulster University and her MBA at Western Governors University. In her free time, she enjoys spending time with her husband and two children, traveling, bowling, Pilates, gardening and listening to podcasts. 
Adele was working as an administrative assistant at the U for a year before she transitioned into this role. During that time she was also working on her MBA. She graduated in June and started this new role in September. Adele is the first person in her family to attend university.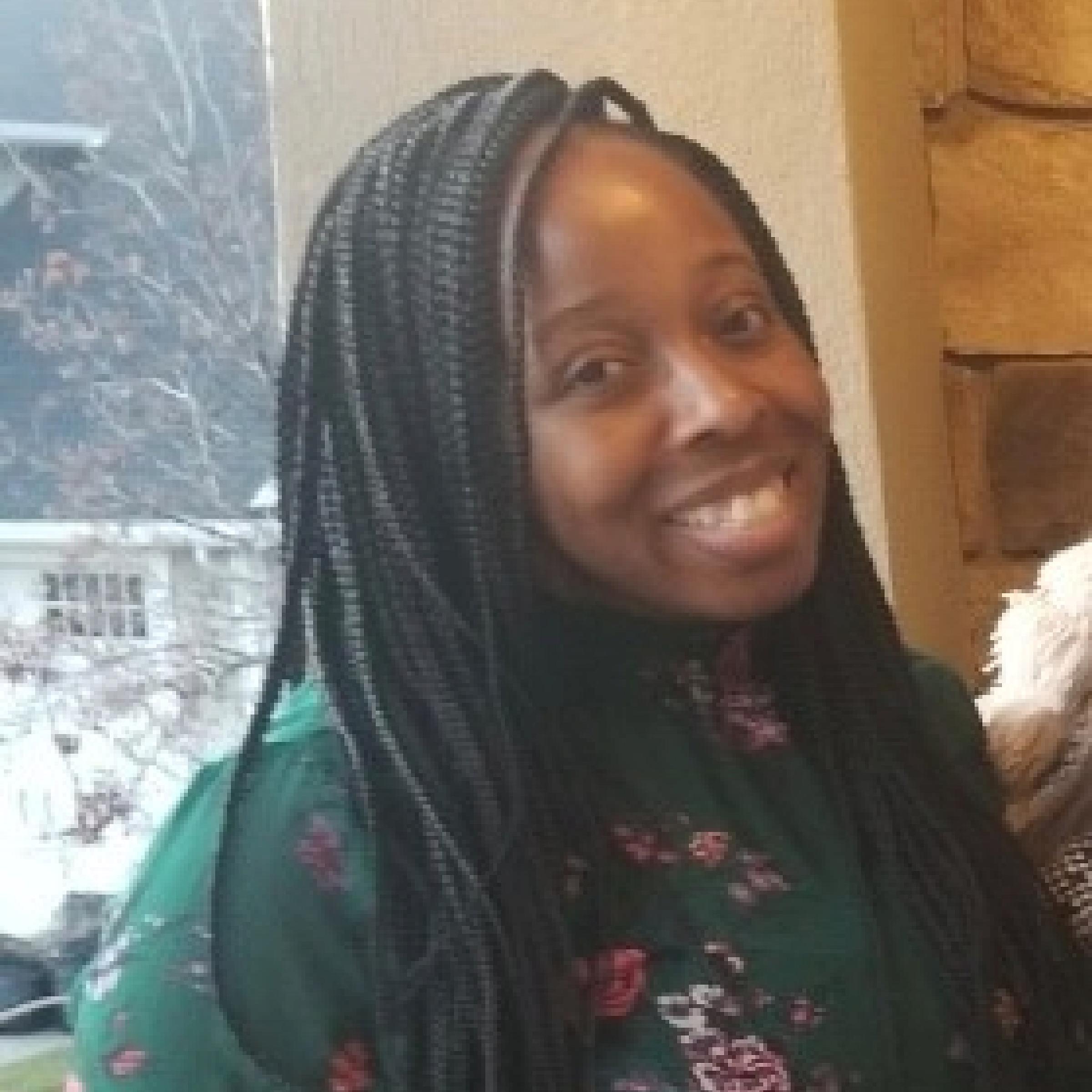 Vicky Buchanan 
Nephrology Fellowship Coordinator 
Remote and on the 4th floor, School of Medicine 
Vicky is a first generation American, born in Salt Lake City, Utah (at the University Hospital actually). She graduated from Weber State University with a degree in Communications, Public Relations and Advertising in 2011. Prior to that, she was attending Salt Lake Community College with a focus on Fashion Show production. She is a lover of all things music… singing, dancing, Zumba classes, listening to live music, etc. She loves to travel, stare at exotic cars (her dream car is a Bugatti) and complete 1,000+ piece puzzles. She has been married for 10 years and has 2 daughters, ages 1 and 4. 
Vicky has several years of administrative experience, organizational and communication skills that are top notch and an amazing personality. She takes A LOT of pride in her work. She is extremely hard on herself because she wants to be the best version of herself.  
DENISE DIAZ-ROBLES, PS Physician Assistant, Div of Cardiovascular Medicine 
ASHLEY OSTERGAARD, PS Nurse Practitioner, UUH ANC 14A ELECTROPHYS LAB 
DANIELLE KUPFER, PS Study Coordinator, Div of Cardiovascular Medicine 
MEGUMI HITE, PS Physician Assistant, Div of Cardiovascular Medicine 
RYAN SYRCLE, PS Lab Assistant, Gastroenterology 
PAULINA LARIOS ELIZALDE, Research Assistant/Analyst, General Internal Medicine 
VAL BAYER, PS Nurse Practitioner, General Internal Medicine 
HENRY LUND, PS Patient Financial Advocate, Infectious Disease 
KILEE DAVIS, Lab Technician, Infectious Disease 
TIEHUA CHEN, PS Research Scientist, Nephrology 
GABRIELLE HADINGER, UU Student - Research, Nephrology 
ALEX KIMBALL, Lab Aide, Nephrology 
GABY PLACENCIA, PS Medical Assistant II, Nephrology 
AZEEM MOHAMMED, PS Study Coordinator, Nephrology 
ALISON GAREL, PS Physician Assistant, Pulmonary 
GRAYSON CHARLTON, PS Clinical Study Assistant, Pulmonary 
ANDREA FLORES, PS Study Coordinator, Pulmonary 
ANN LUONG, PS Physician Assistant, Pulmonary 
GRETCHEN YORK, PS Nurse Practitioner, Hematology 
PATRICK SPOUTZ, Research Associate, Division of Epidemiology 
JOHN GARDNER, PS Pharmacist, Clinical, Division of Epidemiology 
KYLE CHRISTY, UU Student - Research, Division of Epidemiology 
LINDA CHIA, Research Associate, Division of Epidemiology 
ASHLYN GORDON, PS Hrly Research Assistant, Division of Epidemiology 
MARIA ODSTRCIL BOBILLO, Postdoc Res Assoc, Cell Therapy/Regenerative Med