New Employee Spotlight- November
Dr. Janie Mathis
Dr. Janie Mathis grew up in Kentucky and did her undergraduate work at the University of Kentucky where she completed a pharmacy degree (RPh) at the University of Kentucky College of Pharmacy. She later went to medical school at Des Moines University in Iowa. She completed a residency in Internal Medicine at the University of Tennessee Medical Center in Knoxville in 2000.  
Dr. Mathis worked as a hospitalist and CV hospitalist post residency for 19 years. She then transitioned to outpatient medicine in 2019 working at the Veterans Affairs Hospital in Salt Lake City.
Outside of work her interests include road cycling, playing pickleball, and hiking with her dog Tigger.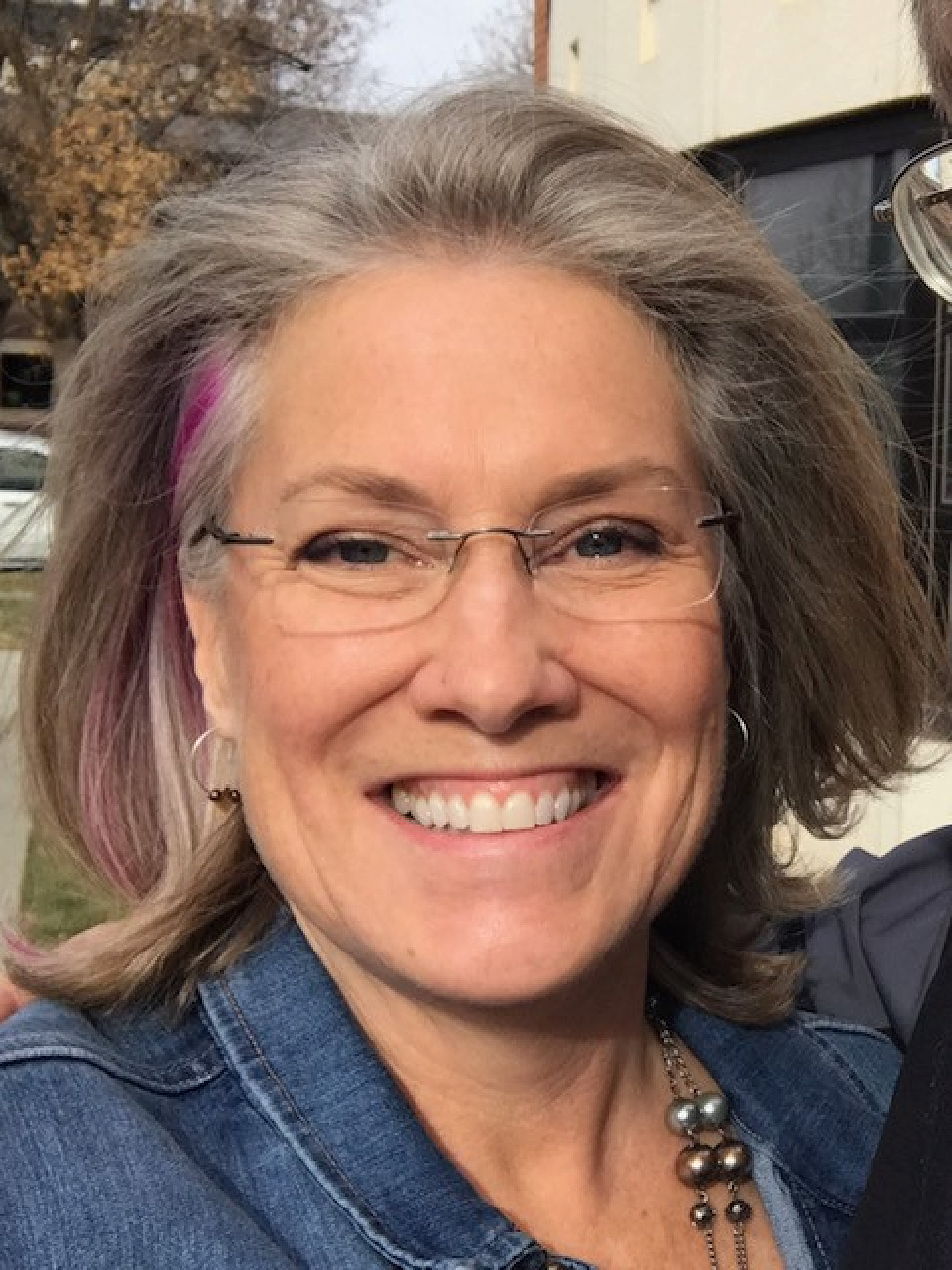 Shannon Pyne
Shannon was born and raised in Salt Lake City, in fact, she bought a home on the same street she was raised. She loves running, hiking, kayaking, camping and anything to do with Utah's mountains and deserts, She and her husband are empty-nesters and live in the Sugarhouse with their three Cairn Terriers.
Before joining us, she was a scheduler for Hematology and Urology at the Sugarhouse Health Center.
A little known fact about her is that she knows how to twist balloons! She took classes years ago for her kids and has used that skill often over the years.