NEW EMPLOYEE SPOTLIGHT- January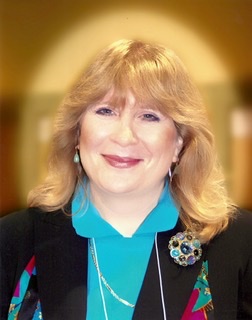 Naomi Schlesinger, MD
Dr. Schlesinger is a previous Chief of the Division of Rheumatology at Rutgers - Robert Wood Johnson Medical School and Director, of Rutgers Robert Wood Johnson Medical School Gout Center.  She is a noted authority in the field of gout, having published extensively regarding the diagnosis, treatment, and better understanding of the pathogenesis of gout. Dr. Schlesinger's research has won recognition, including the work titled: Efficacy of canakinumab (ACZ885), a fully human anti-Interleukin (IL)-1beta monoclonal antibody, in the prevention of flares in gout patients initiating allopurinol therapy, the treatment of gout flares with topical ice, seasonality of gout, diagnosing gout using ultrasound, understanding the pathogenesis of bone erosions in gout, identifying erectile dysfunction as common in gout patients, and the importance of anti-inflammatory treatment in gout.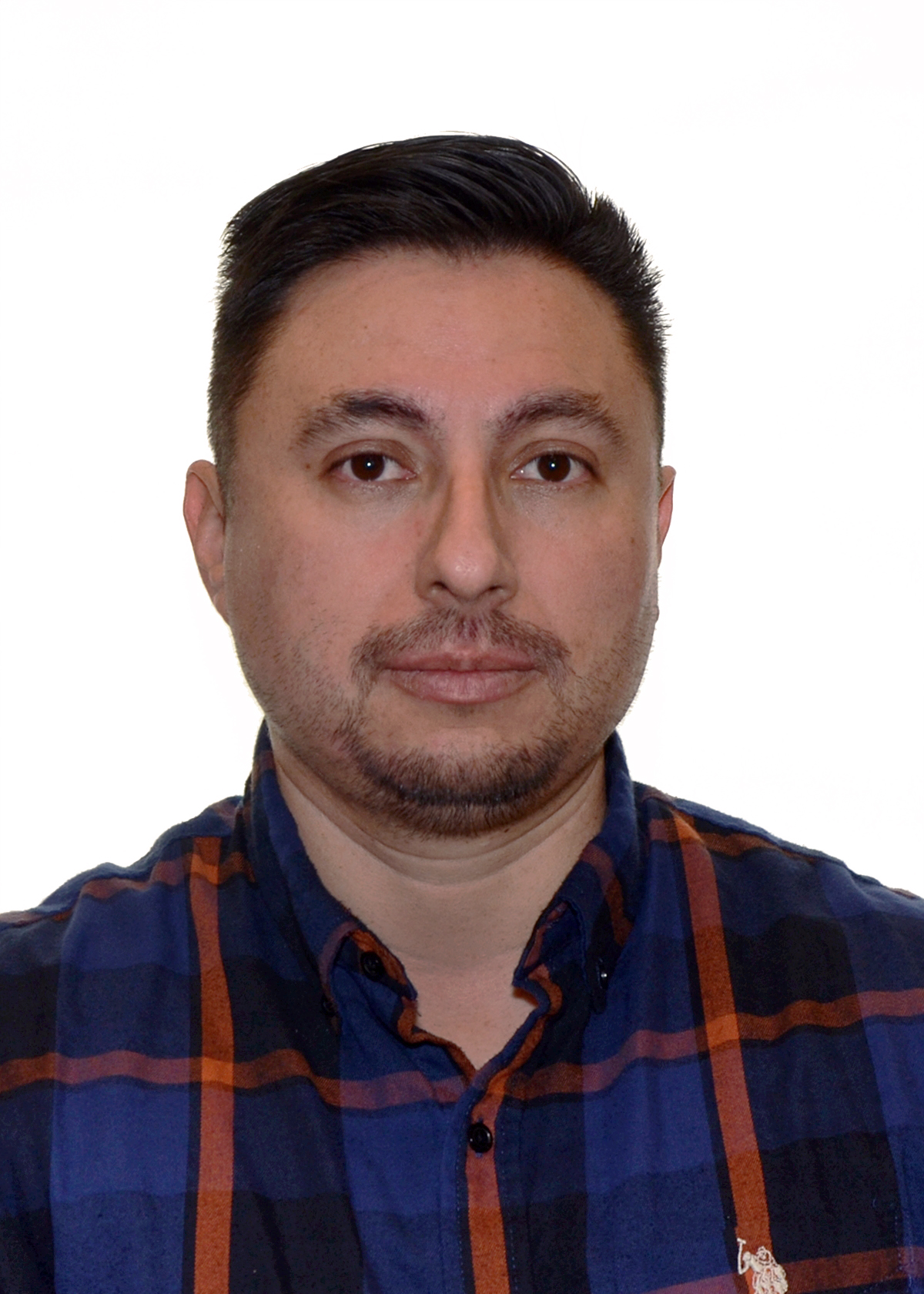 Jose Miguel Lazaro Guevara, M.Eng. MSc. M.D.
Jose Miguel Lazaro is an MD with more than 7 years of experience in clinical genetics and bioinformatics, proven computational biology skills, and basic laboratory techniques including cell culturing and PCR. With Strong background in Biomedical Engineering and clinical research (rare diseases, ciliopathies), with the implementation of new sequencing technologies (nanopore, LC-WG). Recently completed a master's in Human Genetics and a clinical specialization in personalized health care. Currently performing a Postdoctoral experience at UBC (Canada) in applied computation Genomics for the Pipeline of genomic annotation processing and working as a Bioinformatician in kidney genomics at Pezzolesi's lab. Jose is from Guatemala, possesses strong coding skills in more than 19 programming languages, and loves video games!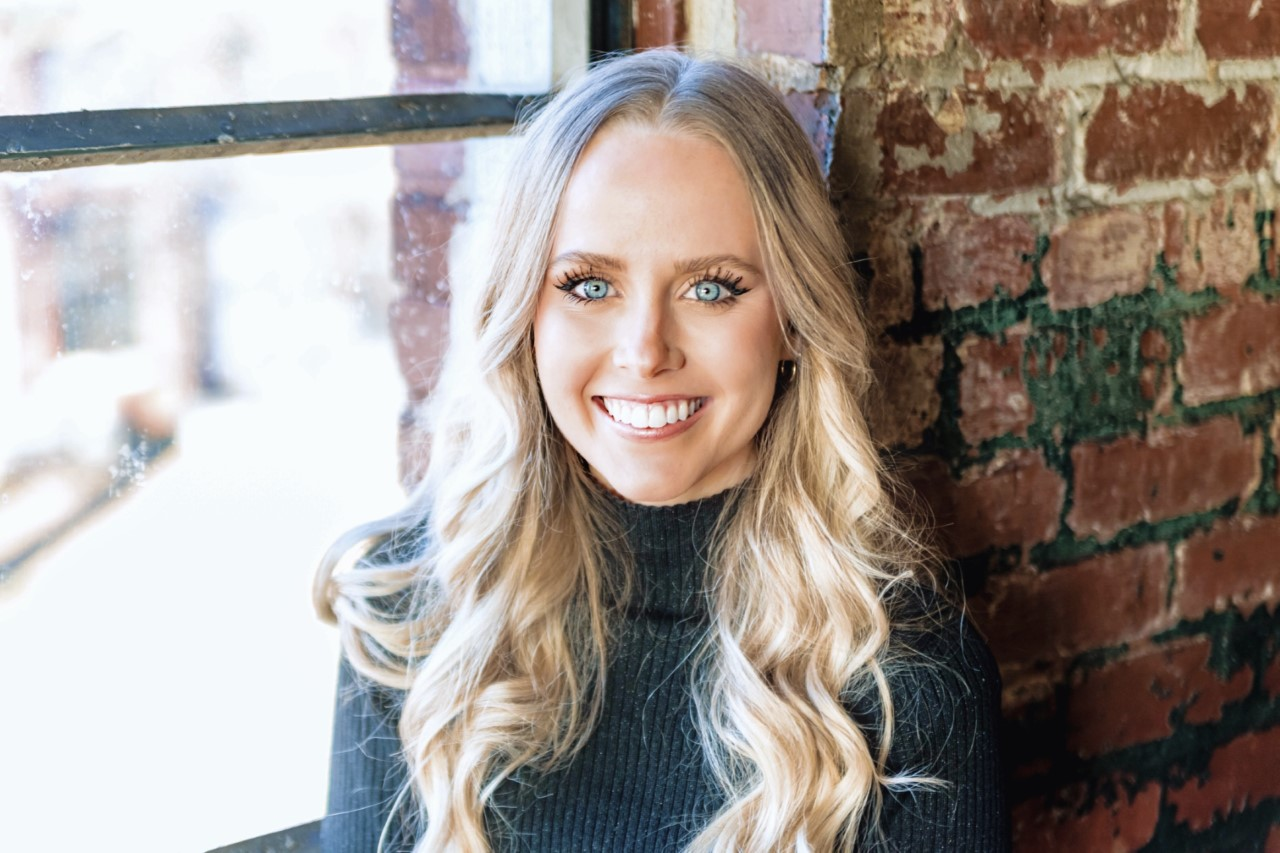 Amanda Cheney
Amanda Cheney is a new Research Analyst for the TORCH team. Amanda was born and raised in Seattle, Washington. She holds a Bachelor of Science in Public Health with an emphasis in Health Promotion from Brigham Young University. Before joining the TORCH team, she worked with Concussion Alliance on research to better understand how mild TBIs differ between females and males. She is passionate about global & women's health, furthering resources for those who experience chronic pain, helping underprivileged populations, and increasing understanding around traumatic brain injuries.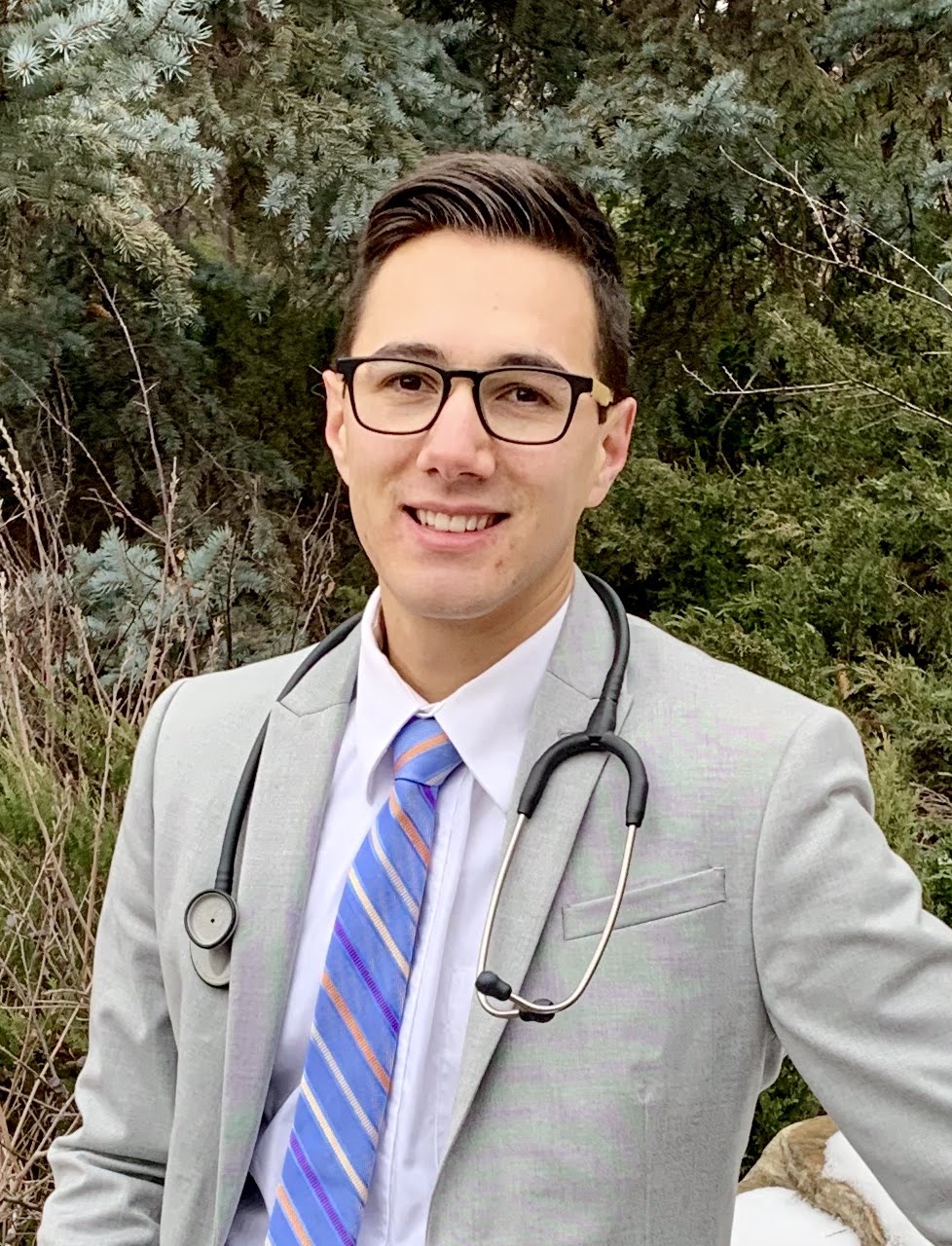 Steven Roundy, RN
Steven is native to Las Vegas, Nevada. While studying at the Brigham Young University College of Nursing he grew to appreciate the research process as a research assistant. As a nurse on a chemical dependency unit, he saw how harsh chemical dependency was on people. He realized he wanted to learn all he could about chemical dependency to help those who struggling with addiction. He continues to pursue his passion of chemical dependency research in Graduate school and enjoys playing frisbee in his free time.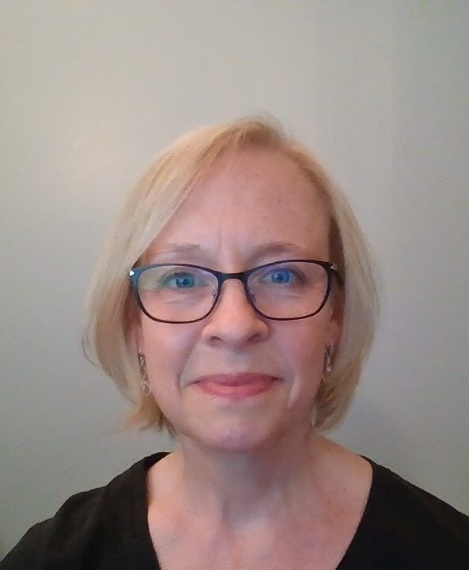 Stacy Eddings, Ph.D.
Stacy Eddings is a Research Associate for the TORCH team. She has a Bachelor of Science in psychology and women's studies from MIT and a Ph.D. in social psychology from the University of Utah. She has worked as a mixed-methods program evaluator since 1999, in diverse areas including substance abuse prevention, education, community resource and needs assessment, evidence-based decision-making, and cultural humility. Prior to joining TORCH, she held positions in private industry, the Utah Education Policy Center, and most recently on a HRSA grant in the School of Medicine. She is passionate about evaluation methods and reporting that are clear, meaningful, and actionable.
Stacy was born and raised in rural Michigan and lived in Boston and San Francisco before coming to Salt Lake for graduate school. She has two teenagers (advice welcome and needed), and loves to read, travel, and play poker (please reach out if you need a player!)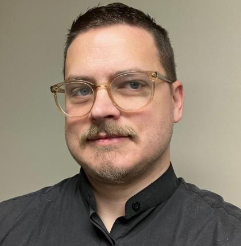 Darren Saunders
Darren Saunders is an Administrative Assistant for the TORCH Lab, in the Division of Epidemilogy at the University of Utah's School of Medicine. Darren has years of experience in administrative work in higher education and is also pursuing a Bachelor of Arts in Geography at the University of Utah. Some of his interests are sustainable planning and development, history and culture, and global politics.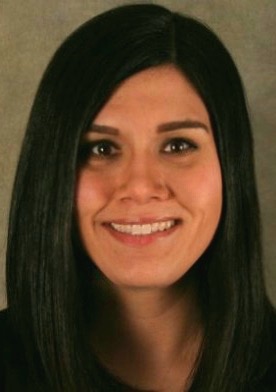 Brandi M. Muller, MA
Brandi grew up in central Iowa and now lives in the New Jersey suburbs of Philadelphia, PA. She has graduate training in medical anthropology from the University of Iowa. Prior to her current position at University of Utah, she worked in the Department of Biostatistics, Epidemiology, and Informatics at University of Pennsylvania's Perelman School of Medicine for six years where she worked on studies conducting qualitative research on antibiotic stewardship in adult, pediatric, and veterinary medicine.  She is thrilled to continue and expand on this work with her Utah team. 
Ash Leavitt
Ash is from Taylorsville, Utah and now live in Rose Park with her husband and their four dogs. She worked in Emergency Medicine on ambulances as well as teaching future EMT's of Utah. She also worked as a medical assistant with General Cardiology for 4 years learning about the conditions and treatments of her patients. Ash likes to take trips to Southern Utah with her furry family, go to as many concerts as possible, and make the people she loves happy. She is excited to be working with an incredible team and looks forward to learning more in her field!