Managing early satiety in myeloproliferative neoplasms with Amanda Smith, RN.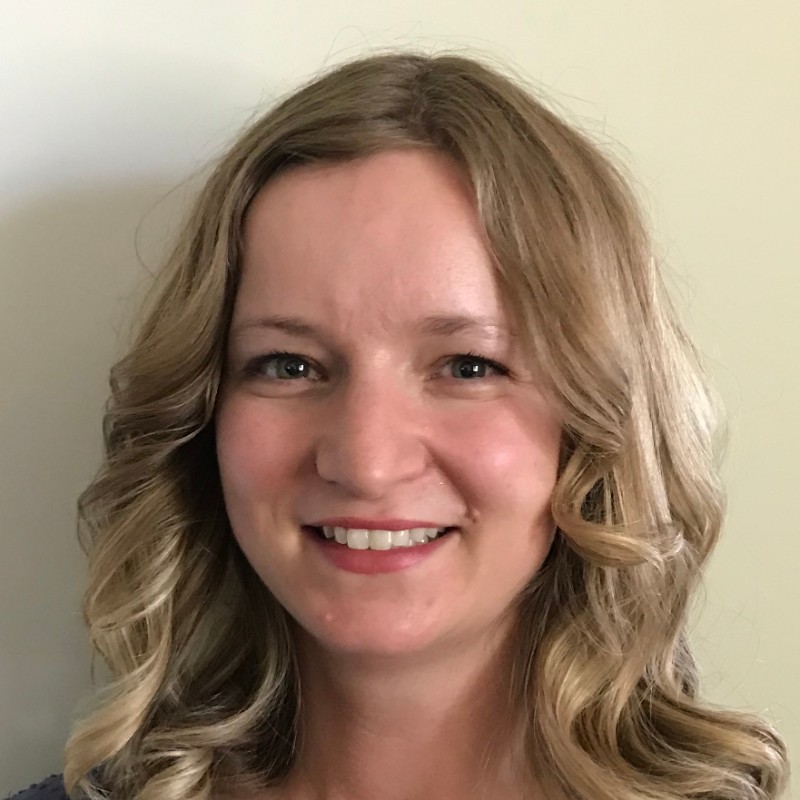 Amanda Smith, RN, from the Division of Oncology, has recently been interviewed about managing early satiety for patients with myeloproliferative neoplasms (MPN). Amanda initially came from a background in dialysis but transitioned to work as a clinic nurse in the Division of Oncology. She has been working closely with Josef Prchal, MD, a professor from the Division of Hematology and Hematologic Malignancies, for over a year now, where she has grown to be an expert nurse and exceptional patient advocate.
We are excited to share that Amanda's interview has been featured on two prominent healthcare platforms, OncologyNursingNews.com and CureToday.com. You can watch her interview by clicking on either button below.