Cancer Immunotherapy and Rheumatology: A New and Important Relationship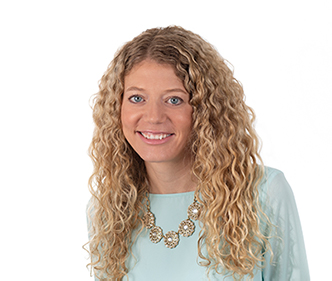 Immune checkpoint inhibitor use in the treatment of a variety of cancers continues to increase with reports of improved survival with these drugs.  These medications have side effects known as immune related adverse events (irAEs).  These autoimmune or inflammatory syndromes develop in the setting of nonspecific immune system activation, resulting in rheumatologic like disease.
The University of Utah's Rheumatology clinic is prepared to help manage this novel field of rheumatic irAEs. Dr. Tawnie Braaten, MD recently started on as faculty and spent the previous year doing a post-doctoral fellowship at Johns Hopkins.  During this time she specifically focused on the care, management and research of patients with rheumatic irAEs.  These irAEs can present similar to other rheumatic diseases but also have unique and important attributes.  Rheumatic irAEs can last months to years following therapy and therefore these patients benefit from the care of a Rheumatologist. 
Taking care of these patients also involves close collaboration and communication with the Oncology team. Dr. Braaten is enthusiastic to bring her insight in this field back to the University of Utah and collaborate with oncologist at the Huntsman Cancer Institute to provide excellent care to those struggling with rheumatic irAEs.