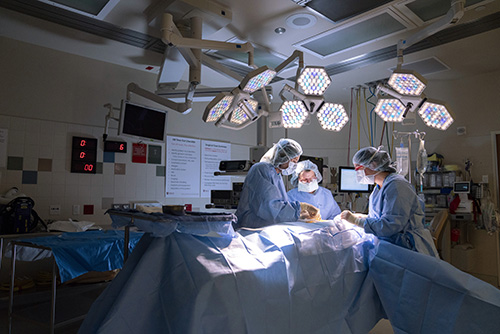 GME RUUTE Charge
The charge of the Graduate Medical Education (GME) Rural and Underserved Utah Training Experience (RUUTE) improve health care access and long-term socioeconomic benefit for rural and underserved communities in Utah through increased placement and/or presence of physicians within the rural and underserved workforce. RUUTE is eager to help residency programs build Rural Training Tracks (RTT) and single rural rotations for residents. RUUTE is striving to have 100 residents on 100 rotations in the next few years. 
We will accomplish this by:
Establishing and strengthening relationships with rural and underserved communities and their medical stakeholders
Increasing the number of GME programs and physician trainees that are exposed to medical practice in rural and underserved settings
Increasing awareness of rural and underserved health care need, access and training opportunities among the academic medical community
Providing programmatic support for academic programs and trainees
Strengthening rural physician pipelines by collaborating with undergraduate medical student education (UME) to develop combined rotations and other initiatives
Building upon resident as teacher framework to develop future faculty with increased awareness of rural needs
Serving as a communication hub for current rural and underserved medical training for GME and its stakeholders
View a comprehensive report on GME here in Utah. 
GME Offerings 
Wellness- Our GME wellness team supports our trainees by offering practices in mindfullness, helping residents prepare for and understanding the expectations of upcoming rotations, and also offers a resident support group. 
Application support- For programs interested in sending residents on rural rotations let us help walk you through the application process start to finish. Your RUUTE application will also serve as the GMEC application for a new rotaton(s). We can also help connect you with rural clinical sites and a to resources to help with the PLA (program letters of agreement) process.
Housing & mileage reimbursement- The RUUTE GME team can also assist with finding adequate housing for residents during their rural rotations as well as reimburses for the cost of travel and housing.
CONTACT US
Please contact the RUUTE Team with any questions, concerns, or suggestions.
Email: RUUTE@umail.utah.edu